Doctor fined $100k for practising while suspended
It's the biggest ever fine for 'holding out' as a medical practitioner
A doctor suspended for misconduct has been fined $100,000 for continuing to practise at a cosmetic clinic.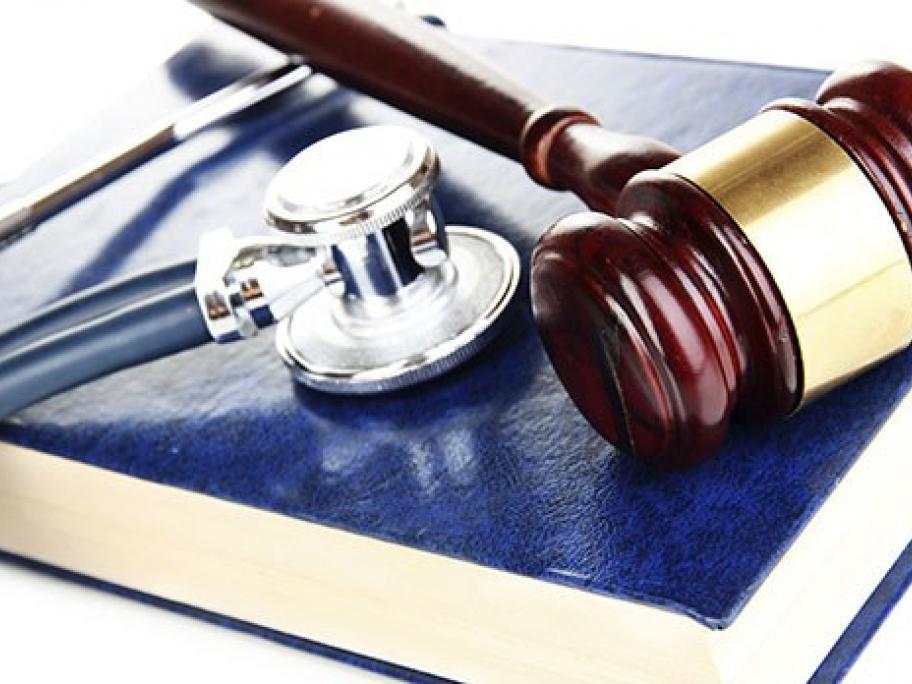 The fine imposed on Mohamad Anwar is the biggest ever imposed on an individual falsely claiming to be a registered doctor.
He was originally banned from practising by the Medical Board of Australia in August 2016 but continued to treat patients at the Victorian Cosmetic and Laser Clinic in Melbourne for several weeks.
This week, through his lawyers, he pleaded guilty at Melbourne Magistrates Court to four counts of holding out as a registered