Doctor fined for deadly fitness to drive error
A Queensland doctor has been reprimanded and fined $10,000 for issuing a medical certificate declaring an epileptic man fit to drive before he was involved in a crash that killed a pedestrian.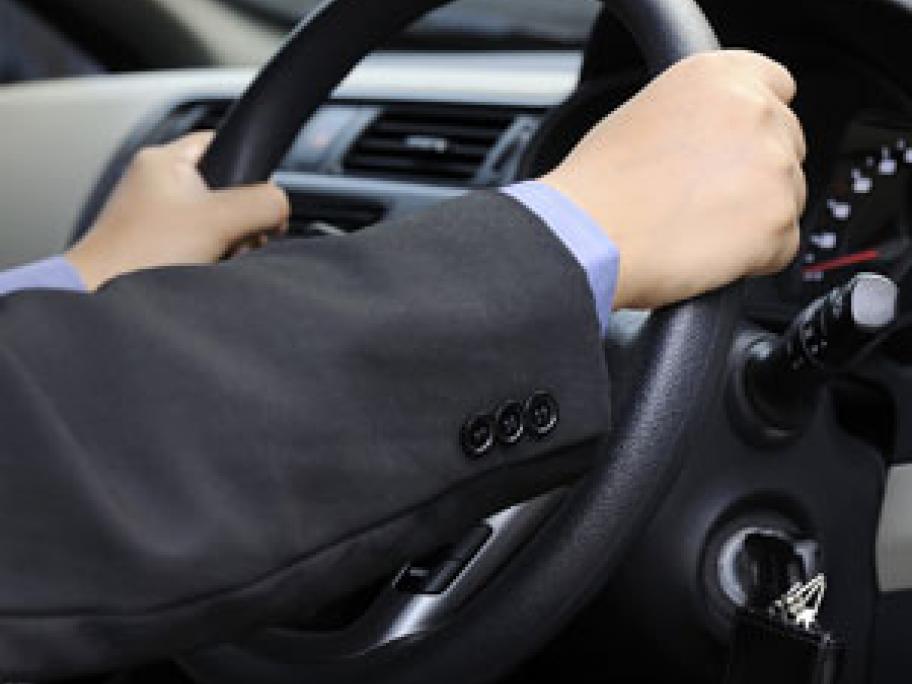 Dr Steven Andrew, who worked at an Ipswich general practice, escaped suspension but was found guilty of professional misconduct in a case brought by the Medical Board of Australia.
The Queensland Civil and Administrative Tribunal (QCAT) heard that Dr Andrew certified the man with a history of post traumatic epilepsy as fit to drive, contrary to the recommendation of a neurologist.