Doctor guilty of assaulting a young patient
The former child psychiatrist had sex with the girl on her 18th birthday
A former child psychiatrist has been found guilty of sexually assaulting a female patient in Perth almost 30 years ago but has been acquitted of similar charges related to a second complainant.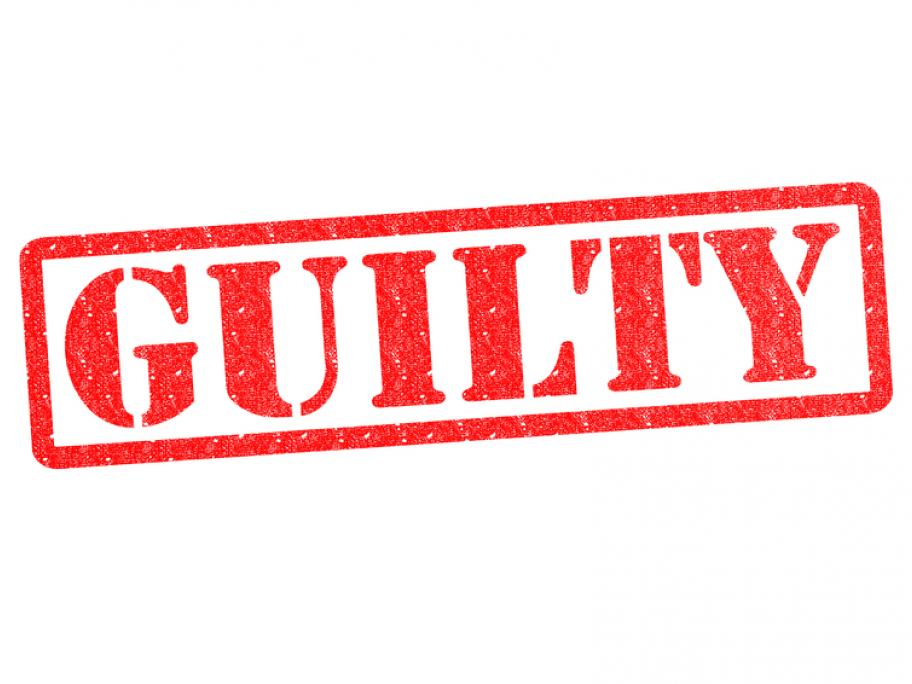 Ian Stuart McAlpine stood trial in the WA District Court, charged with 17 offences, including sexual penetration without consent and indecent assault, allegedly committed between 1988 and 1990.
A jury convicted him of seven offences but acquitted him of 10 others.
Prosecutor Alan Dungey said during the trial that McAlpine's molestation of the