Doctor guilty of inappropriately touching teen
A transgender teenager seeking treatment for a sore finger and dizziness was instead inappropriately touched by a doctor on the genitals, a tribunal has found.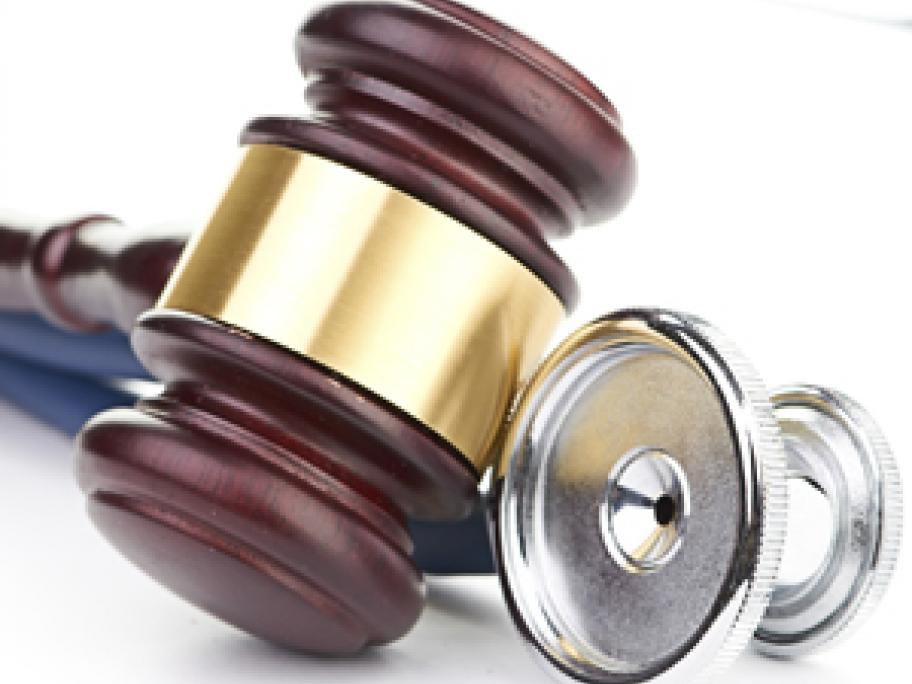 The NSW Civil and Administrative Tribunal ruled on Wednesday that Dr Saeid Saedlounia acted unprofessionally towards a 17-year-old patient at a medical centre in Sydney's northwest in 2014.
The patient, who is biologically female but identifies as male, claimed to the Health Care Complaints Commission that he received no treatment or diagnosis for the problems he came with but instead, Dr Saedlounia inspected his breasts, bottom and genitalia.