Doctor guilty of misconduct over pelvic mesh surgeries
He inserted mesh into a patient without consent, says tribunal
A gynaecologist has been found guilty of professional misconduct related to more than a dozen pelvic mesh surgeries, including inserting mesh into a patient without consent.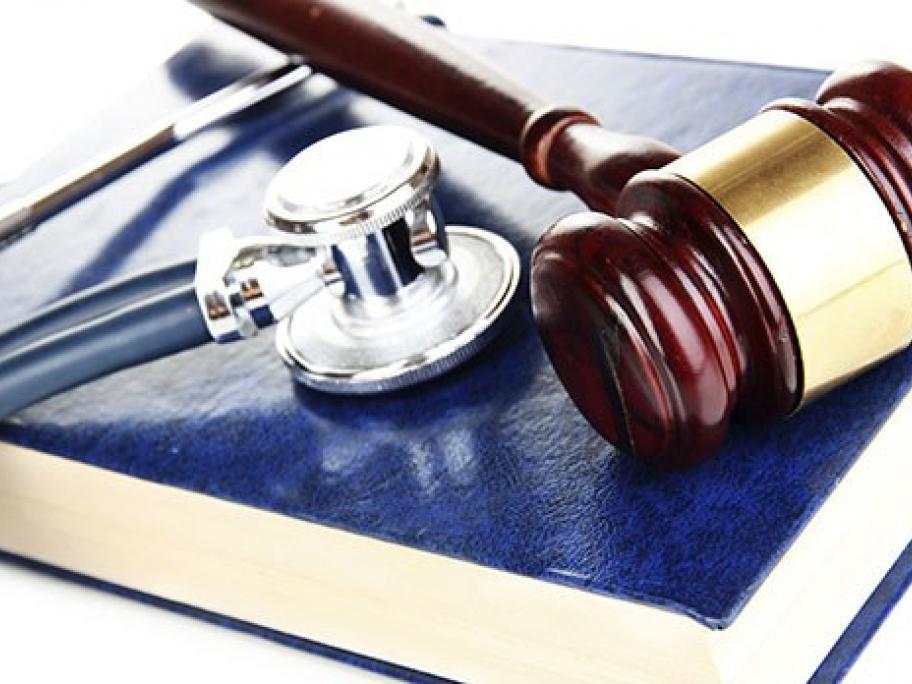 Dr Richard Reid's treatment of 17 patients was scrutinised in seven complaints filed against him by the NSW Health Care Complaints Commission.
In its findings, the NSW Civil and Administrative Tribunal described Dr Reid, 76, as a zealous promoter of a novel mesh product called Tissue Fixation System (TFS), despite the lack of published research supporting its efficacy.