Doctor hits out at drug freebie schemes
Who benefits when drug companies provide patients with free access to brand new medicines before they are PBS listed?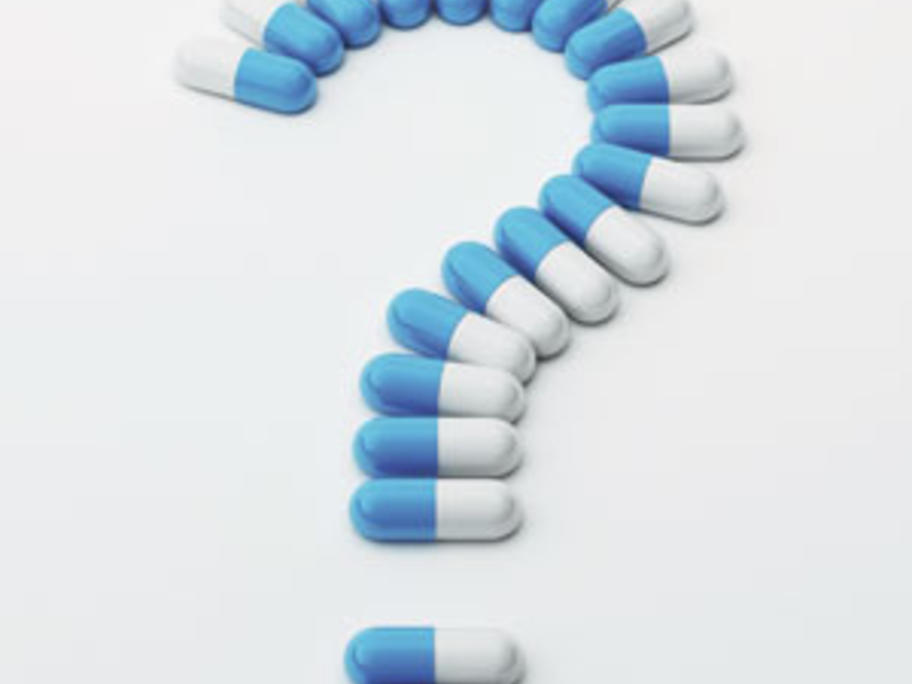 Dr Michael Seldon seems a sensible chap who thinks carefully before he speaks. But ask him about the way the new anticoagulant dabigatran (Pradaxa) was introduced into general practice in Australia, and his blood starts to boil.
"It was a complete disaster," says Dr Seldon, who says he was left to "pick up the pieces" when patients started presenting to EDs in the Hunter Area Health Service, NSW,