Doctor jailed for infecting patients with hep C denies 'serious' harm
Dr James Peters wouldn't have pleaded guilty if he'd known DAAs would soon be PBS-listed, his lawyers say
A doctor jailed for infecting 55 women with hepatitis C has lost a bid to reduce his sentence after arguing the advent of direct-acting antivirals (DAAs) meant the disease was no longer a serious condition.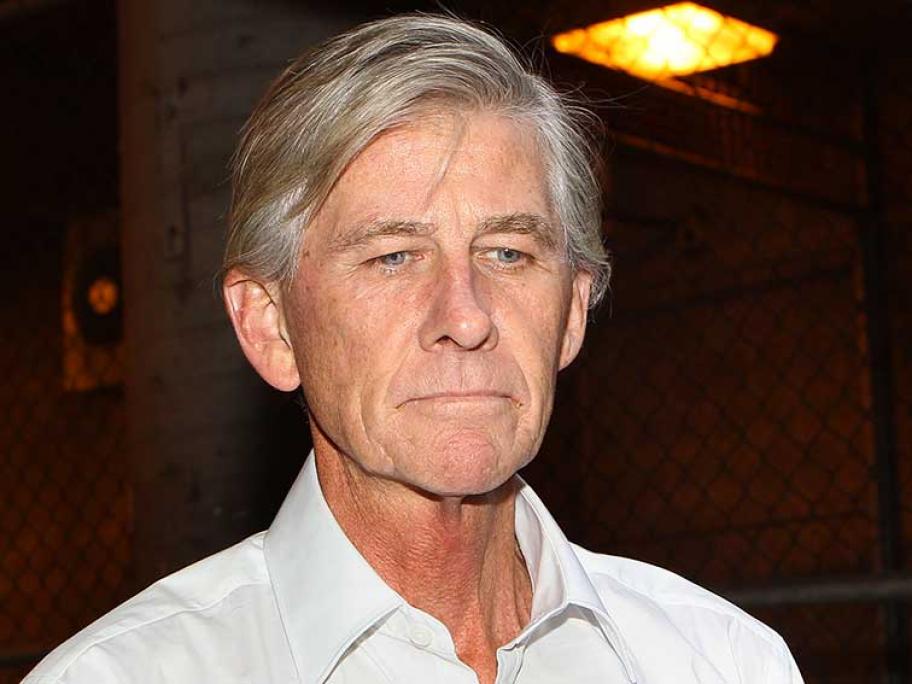 Dr James Latham Peters. Photo: Newspix
Dr James Peters originally pleaded guilty to negligently causing serious injury back in 2013.
The women were infected after the