Doctor jokes: what's your favourite?
Doctor, you told me I have a month to live and then you sent me a bill for $1000. I can't pay that before the end of the month!" "Okay," says the doctor, "you have six months to live."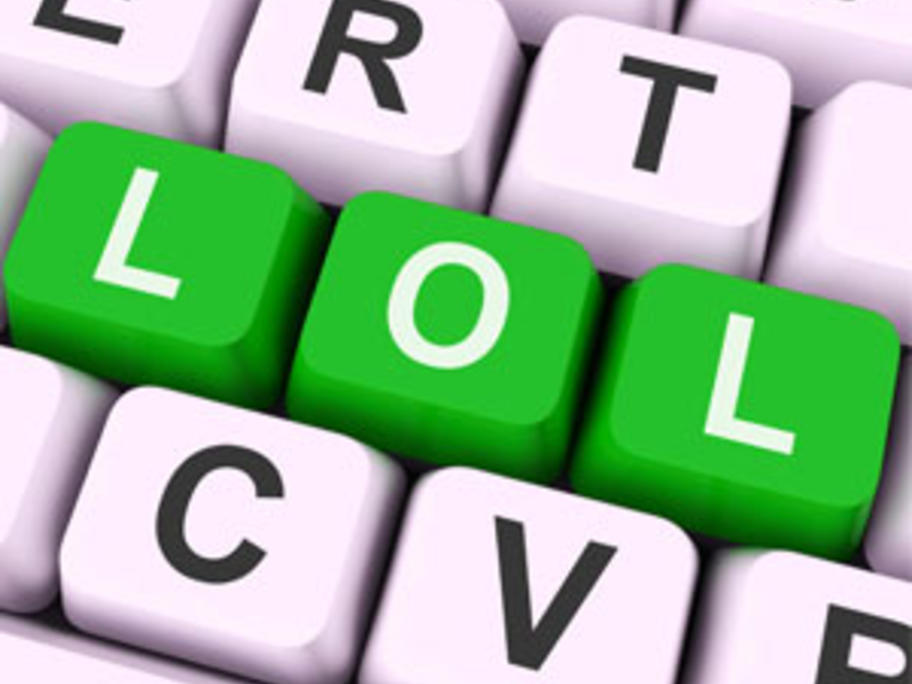 Groan away, but it's actually one of the better efforts the internet has to offer when it comes to gags about doctors.
US researchers have now studied the phenomenon, trawling more than 30,000 Facebook posts to find popular doctor jokes, as measured by 'likes' and 'LOLs'