Doctor linked with alleged cult 'entitled to her private life and private views'
Lobby group defends senior member following Universal Medicine fallout
The Australian Doctors Federation says one of its senior members is entitled to her "private life and private views" after it emerged she has had close links with the alleged cult Universal Medicine.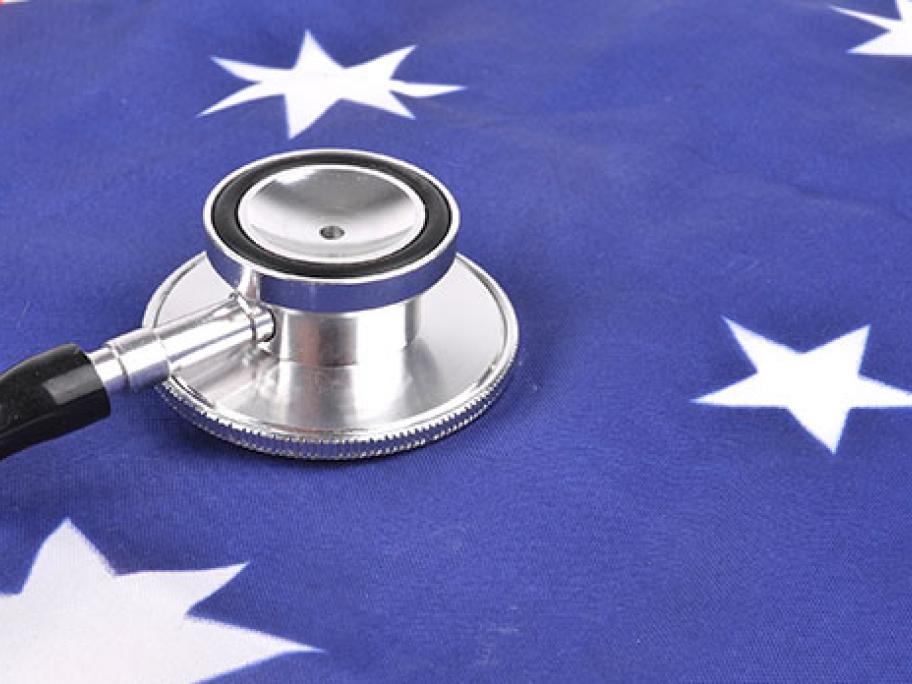 In recent years, Dr Maxine Szramka has taken on a high-profile role with the doctors' lobby group, which campaigns for medical independence.
She current works as one of its committee members and has in the past acted as a spokeswoman.
But there has been increasing debate about the involvement of numerous registered health