Doctor on a mission to abolish AHPRA
AHPRA is a destructive and unnecessary layer of bureaucracy that should be abolished, a prominent Melbourne doctor says.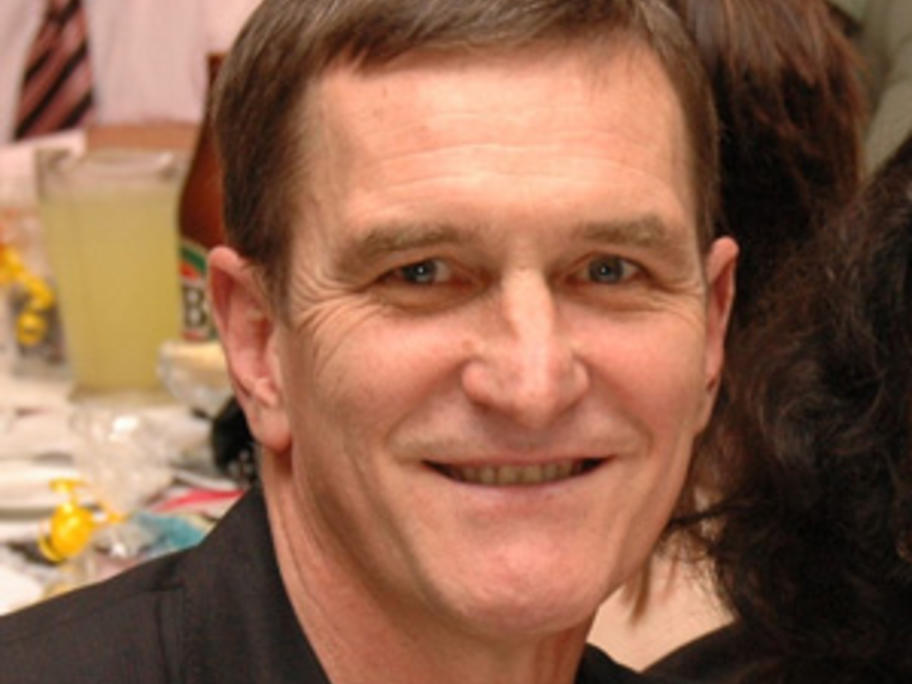 Paediatric surgeon Dr Paddy Dewan, a longstanding critic of AHPRA says there is an "underlying systemic dysfunction" within the organisation.
"It's a very broken system that has hurt many patients, many practitioners and has resulted in costs that have been incurred by the taxpayer," he told 6minutes.
The regulator's complaints handling processes are not only inconsistent but "destructive and