Doctor-only crowdsourcing site launches in Oz
Doctors in Australia will be able to 'crowdsource' solutions to patient cases with colleagues around the world following the expansion of a US-based doctor-only social networking site.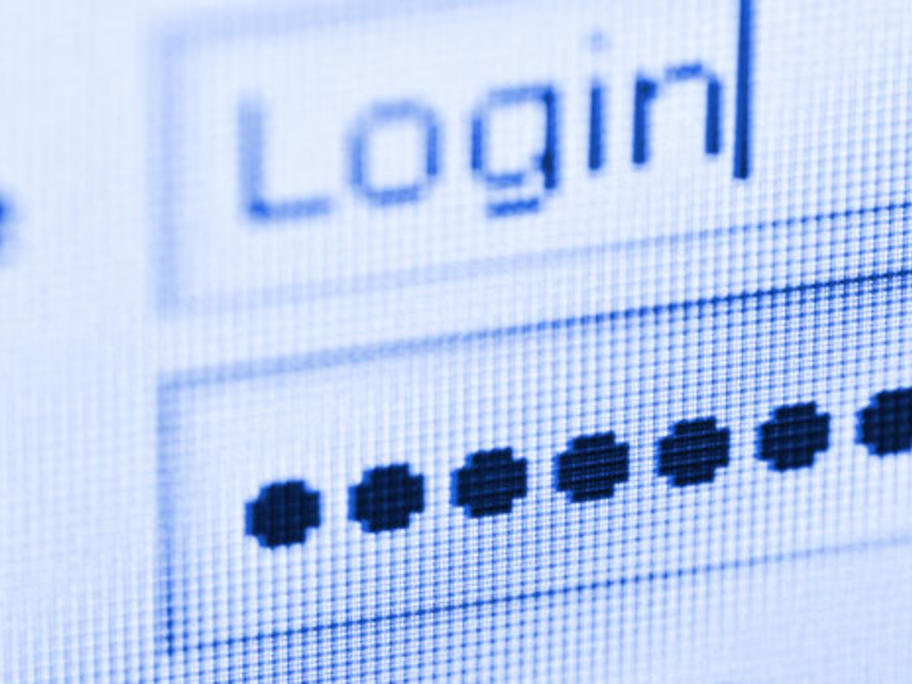 The Sermo site was launched in 2005 and currently has more than 350,000 members. To join, users must prove they are a licensed doctor.
The platform is now accessible to Australian-based doctors after Sermo this month expanded to countries including Ireland, New Zealand and South Africa. This follows launches in the UK and Canada earlier this year.
Sermo CEO