Doctor-pharmacist reprimanded over scripts for lover
A tribunal has rejected his claims of forgery
A pharmacist-cum-doctor has been banned from the medical register for three years after prescribing Stilnox and lithium for his sex-worker lover.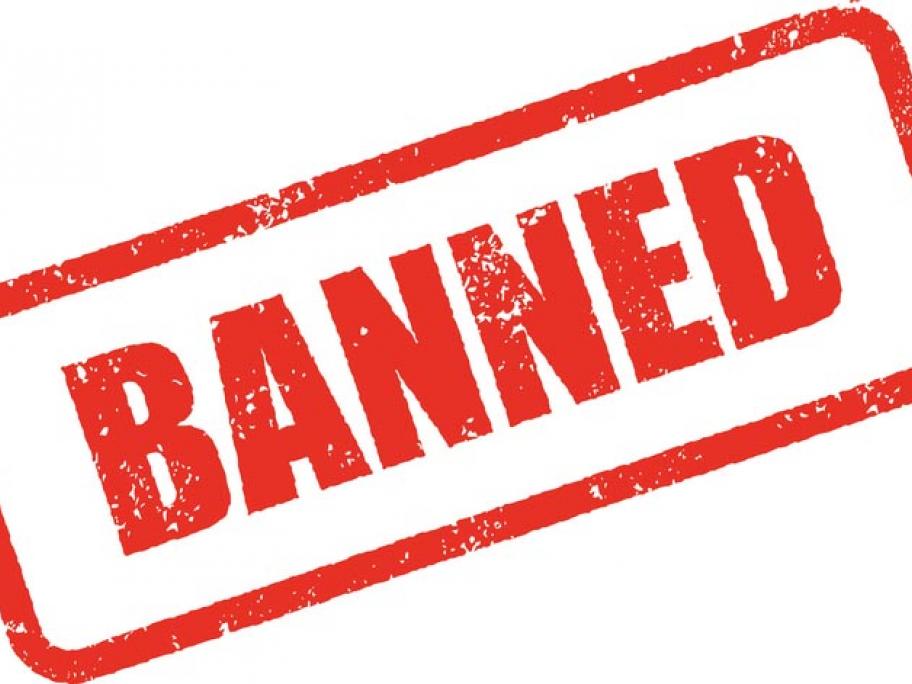 David Kingston is both a qualified pharmacist and doctor, and worked mainly in roles organising clinical trials for pharmaceutical companies.
His appointments include senior medical advisor at Novotech and conjoint senior lecturer at UNSW.
The NSW Civil and Administrative Tribunal found him guilty of professional misconduct in connection with prescriptions for his former partner, who is 35 years younger than him.