Doctor prescribing leading to codeine deaths: Pharmacy Guild
Pharmacists are claiming doctor prescribing is leading to codeine-related deaths as they continue their fight to bypass the TGA's decision to make the drug prescription-only.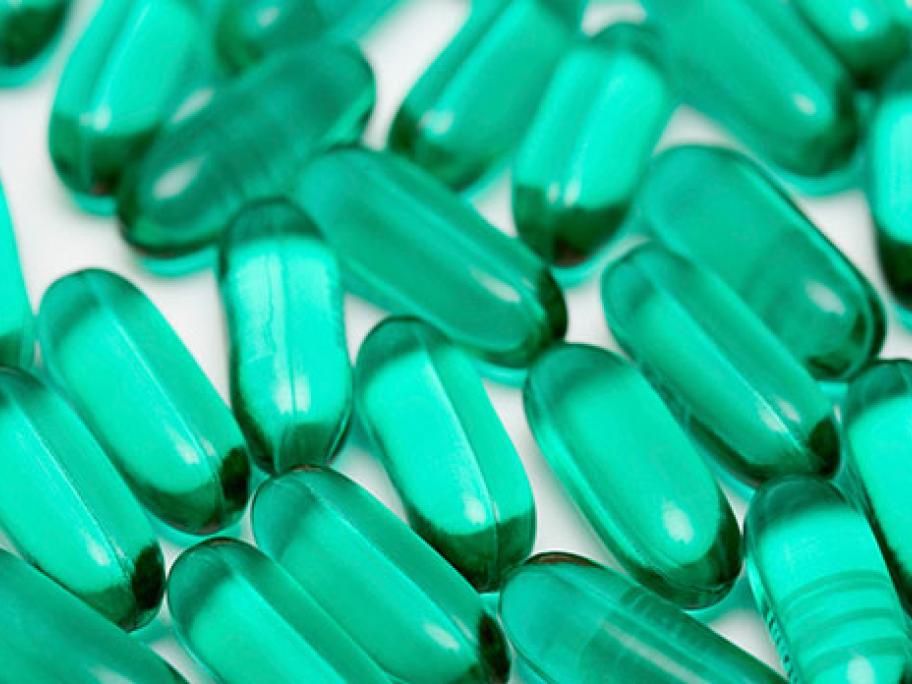 The Pharmacy Guild of Australia has alarmed many doctors with its push for exemptions on a state-by-state basis that will allow pharmacists to dispense the drug for acute pain without a doctor's prescription.
The move flies in the face of the TGA's decision to make codeine an S4 medication from next February in a bid to protect patients from harm.
The guild says patients will be