Doctor rating sites get a bad review
Online doctor rating sites are still a long way from being useful for patients appraising a GP, new US research has confirmed.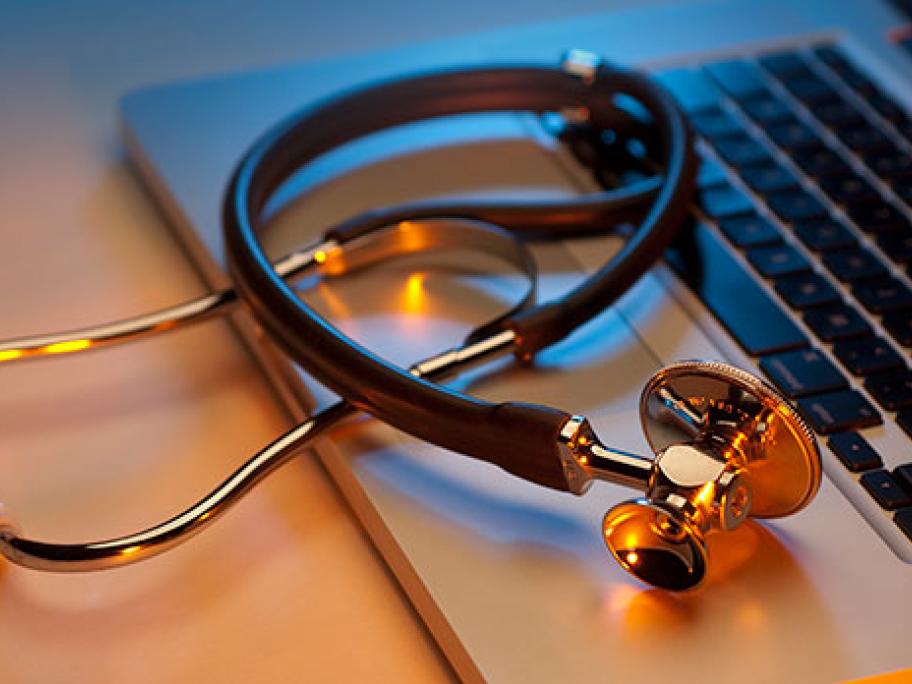 Most doctor rating sites are difficult to browse and have few or no reviews for most doctors, a review of 28 doctor rating websites found.
The analysis of reviews for 600 doctors, published in JAMA this week, found that while 60% of patients said online reviews were important when choosing a doctor, it was almost impossible to gain enough information from them to make an informed decision.
Doctor rating sites lack basic search filters,