Doctor-shopper used six fake identities to net $100k in morphine tablets
Over seven years, she obtained 710 scripts and 36,000 tablets
Brenda Lee-anne Dawson was known to doctors all over Perth as Marika Johnson, Tara Brooks, Leanne Atkins, Deirdre Wiston or Christina Passmore — the identities she stole and used for years in order to obtain some 35,750 morphine tablets.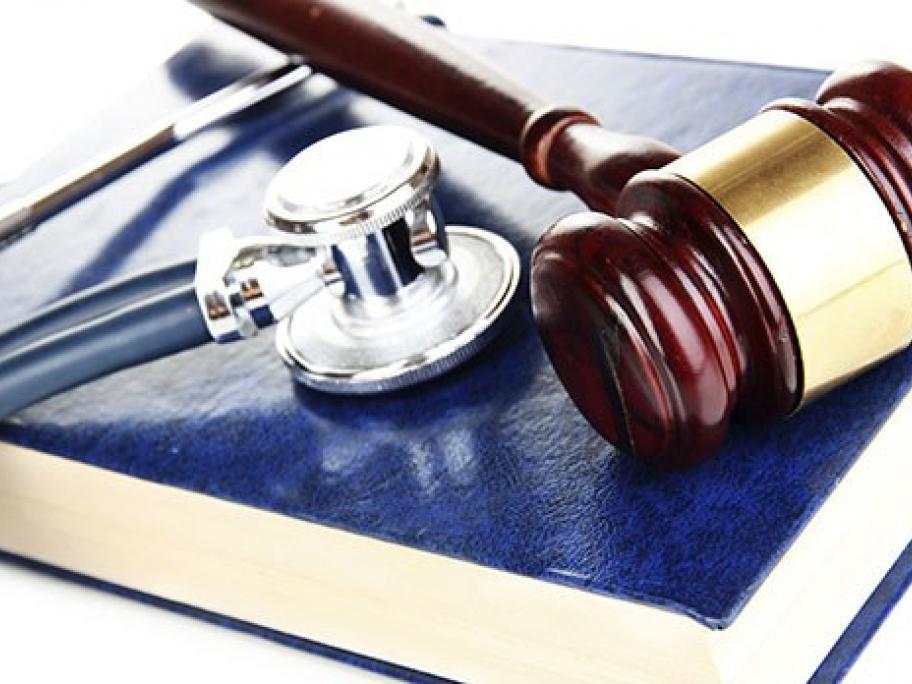 They were then sold to drug users and dealers, or cooked into "homebaked heroin" by her partner Martin Trubka for their own use, the WA's District Court heard this week.
The court was told Dawson was a "desperate heroin addict", who also had osteoarthritis.
It was that condition that prosecutor