'Doctor shopping' used to deny injured workers care
Insurance agents "shopped" for doctors whose clinical opinion they could use to reject compensation claims, an inquiry has revealed.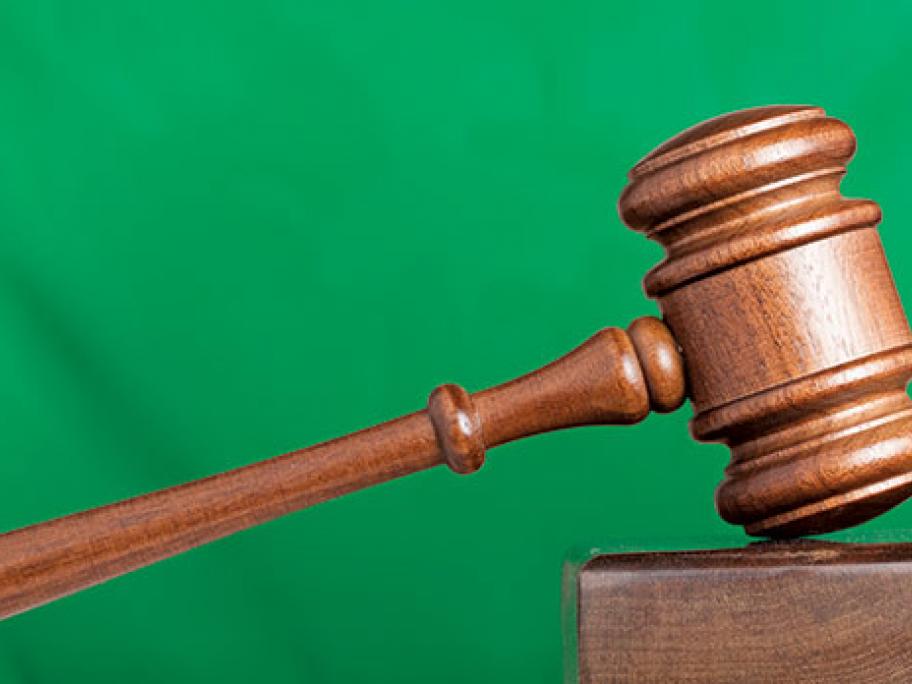 The damning conclusions into Victoria's WorkSafe scheme are the result of an inquiry by the state ombudsman. 
The inquiry found that insurance companies working for the scheme, which is meant to fund rehabilitation and compensation to those injured in the workplace, were using a range of dirty tricks to avoid paying out.
In one case, an individual killed themself after losing medical treatments for a stress disorder resulting from