Doctor study gives pharmacists the thumbs-up
It's a badge worn with pride, and now there is even more proof of how highly regarded pharmacists are among the public.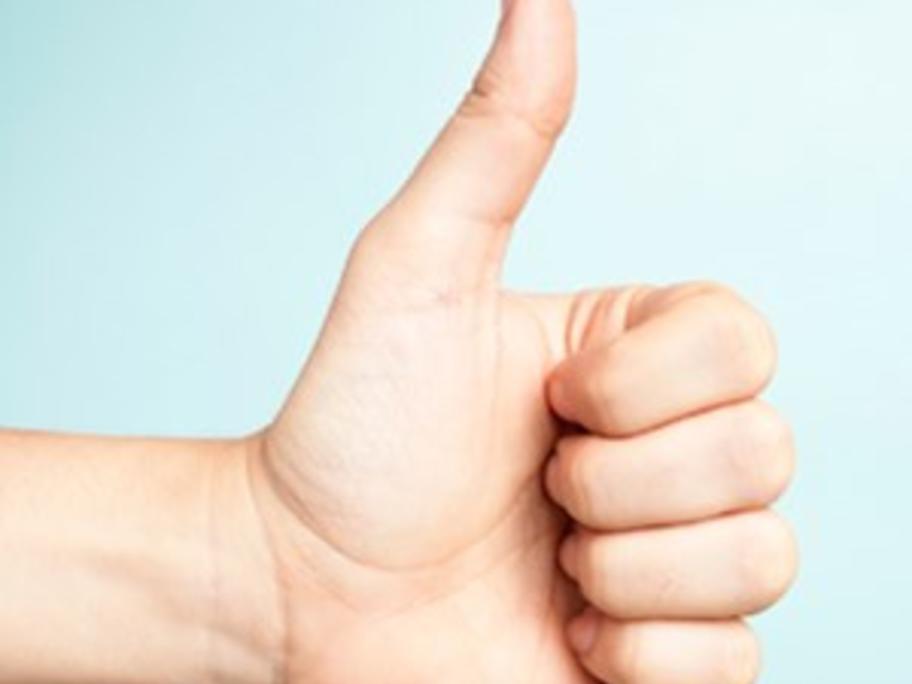 Eighty-five percent of people trust members of the profession, second only to doctors and nurses who claim equal first place, at 90%, according to research by Ipsos commissioned by the Medical Board of Australia.
The rating is similar to the findings of a Roy Morgan survey in May that put pharmacists equal second with doctors with an 86% approval rating, just behind nurses.
The Ipsos research will contribute to deliberations about a scheme