Doctor suspended over 'bizarre' conduct
A drug-addicted doctor has been disqualified from practising after prescribing "bizarre" treatment to patients and pretending to pick up scripts on their behalf.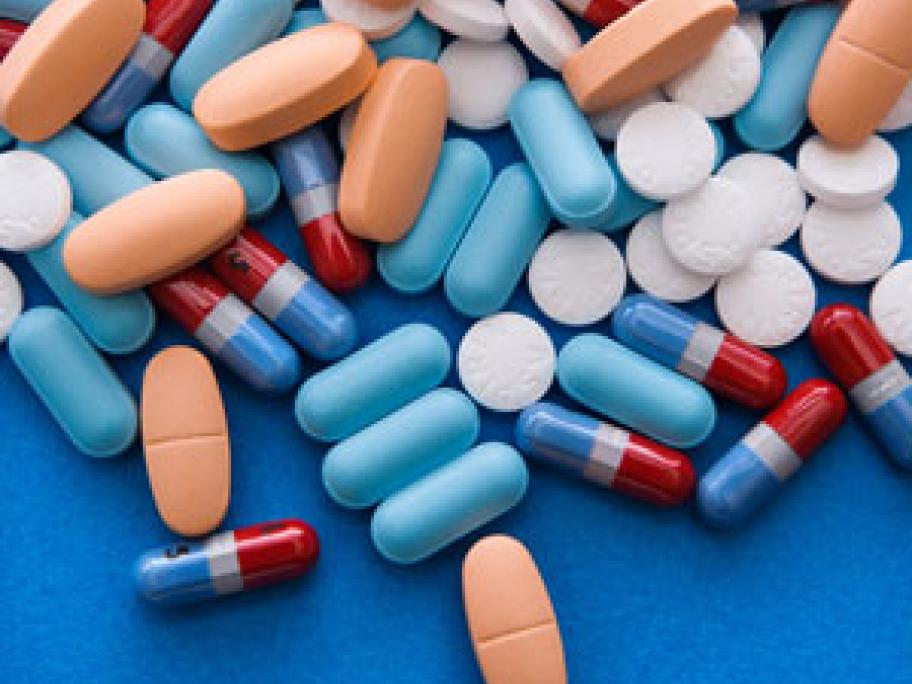 The Health Care Complaints Commissions took the doctor to the NSW Civil and Administrative Tribunal seeking to prevent him from practising due to professional misconduct.
In a hearing on the matter this year, the doctor, whom 6minutes has chosen not to name, admitted he had battled with an addiction to drugs of varying intensity from 2002 to 2012.
The former