Doctor told to apologise to dead woman's family
She died after the GP sent her home without proper investigation
A doctor whose patient died the day after she sent her home has been told to apologise to the woman's family for not recognising the seriousness of her symptoms.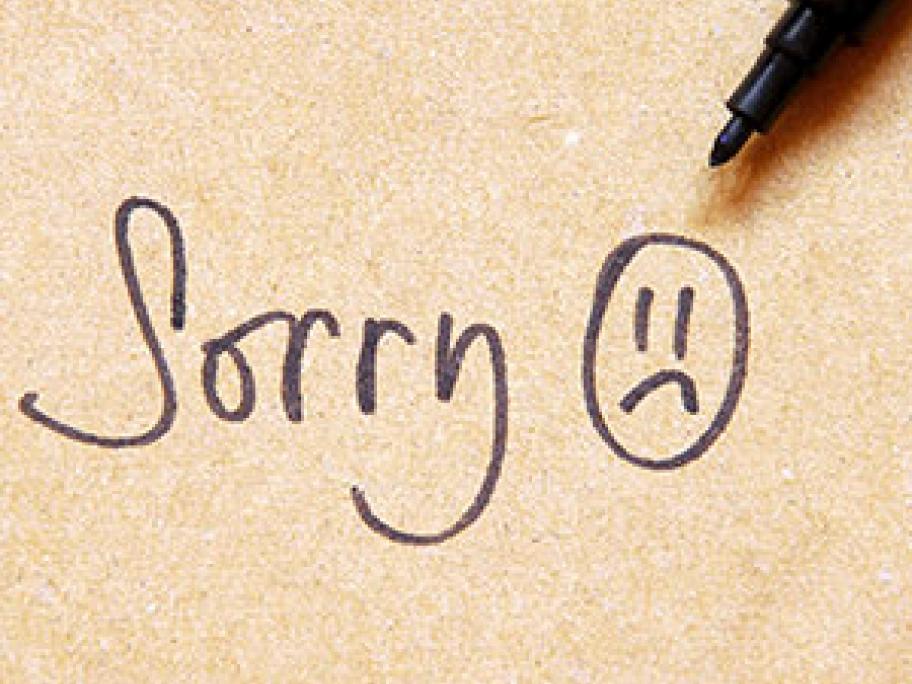 The New Zealand GP, who has retired, believed the patient's rapid heartbeat and cold hands were a result of alcohol abuse and anxiety.
However, a report by the Deputy Health and Disability Commissioner was critical of the doctor's diagnosis and examination, in particular that she didn't take the patient's temperature.
She diagnosed the 42-year-old woman with sinus tachycardia caused by alcohol abuse and anxiety.
However,