Doctor 'TripAdvisor' bothers AMA
A rate-my-doctor website, dubbed the 'TripAdvisor' of healthcare, has been welcomed by the federal government but met with caution from doctors.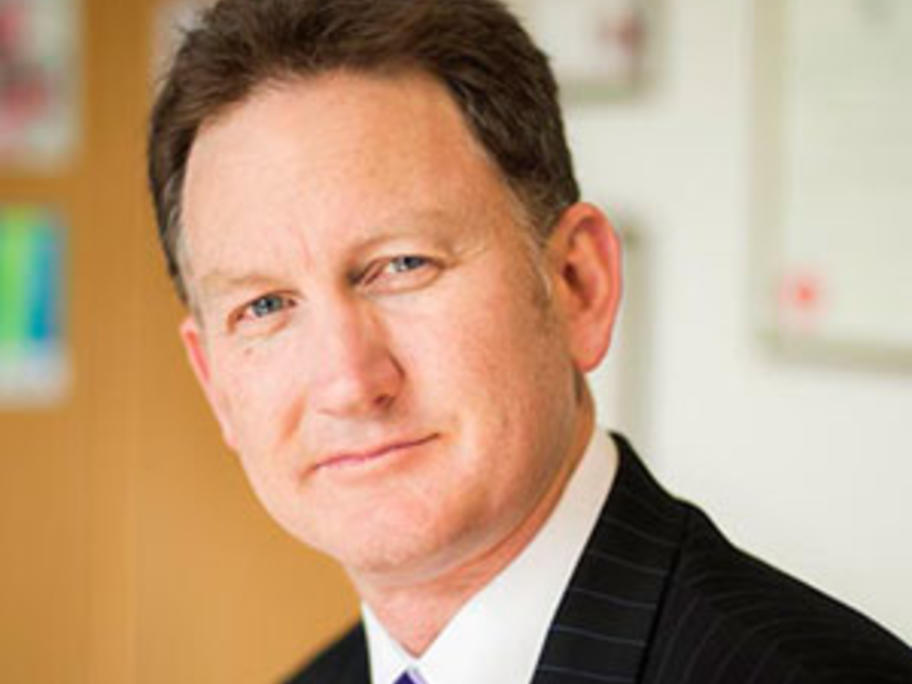 Private health insurers Bupa and HBF have agreed to join the Whitecoat doctor directory and customer review website founded by rival nib - expanding its reach to about six million privately insured Australians.
The health funds say Whitecoat will promote competition and improve transparency among high-charging doctors.
"There is simply too little transparency when it comes