Doctor under fire over DIY abortion website
A Brisbane obstetrician faces disciplinary action for posting 'do-it-yourself' advice about medical abortion on the internet.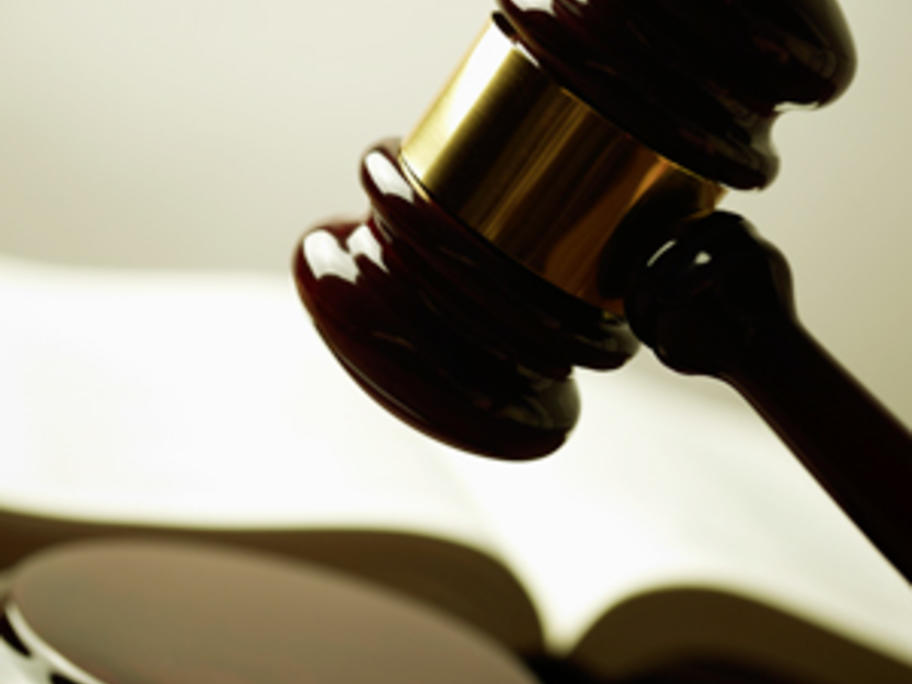 The Medical Board of Australia alleged Dr Adrienne Freeman engaged in "professional misconduct or unprofessional conduct" when she posted material on how women could induce abortion without medical supervision. The website has since been shut down.
The board alleges Dr Freeman "presented the material as expert medical advice without referring to relevant professional guidelines".
The case