Doctor under investigation leaves AMA
He has ties to a controversial alternative medicine organisation
A Brisbane doctor with ties to an alternative medicine organisation is standing down from his position with the AMA.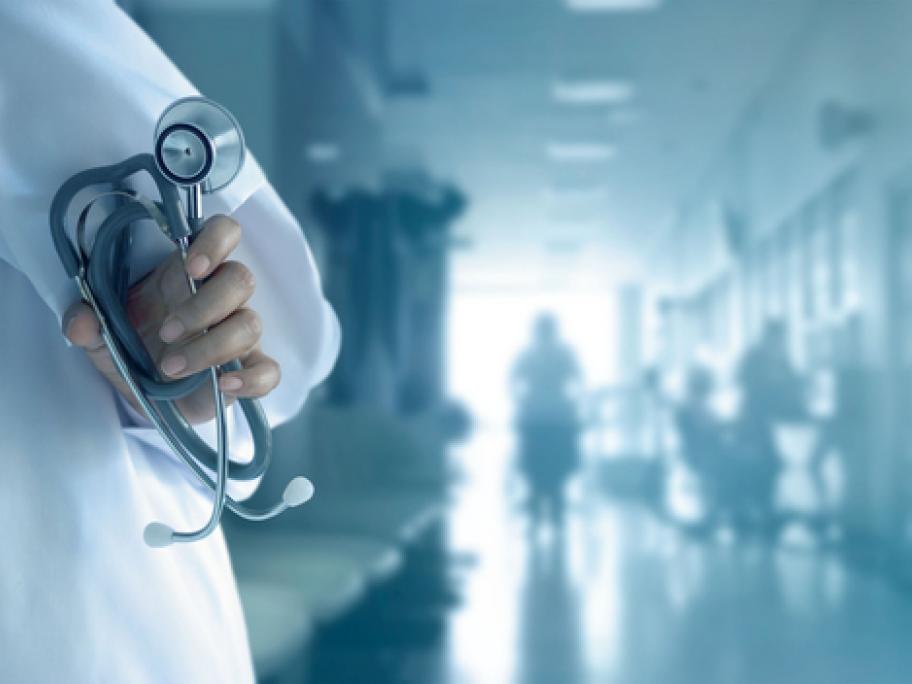 Dr Sam Kim has withdrawn from the AMA's Queensland council following an ABC investigation into his second case of professional misconduct in a year, relating to his connection to the controversial group Universal Medicine.
In March, the NSW Privacy Commissioner found Dr Kim, a thoracic physician, had secretly shared a patient's medical history with Universal Medicine's leader, Serge Benhayon.
Mr Benhayon is a former tennis