Doctor used meditation to treat psychosis
A former GP who treated an unstable psychiatric patient with 'mindfulness therapy', in breach of conditions on his registration, has been reprimanded.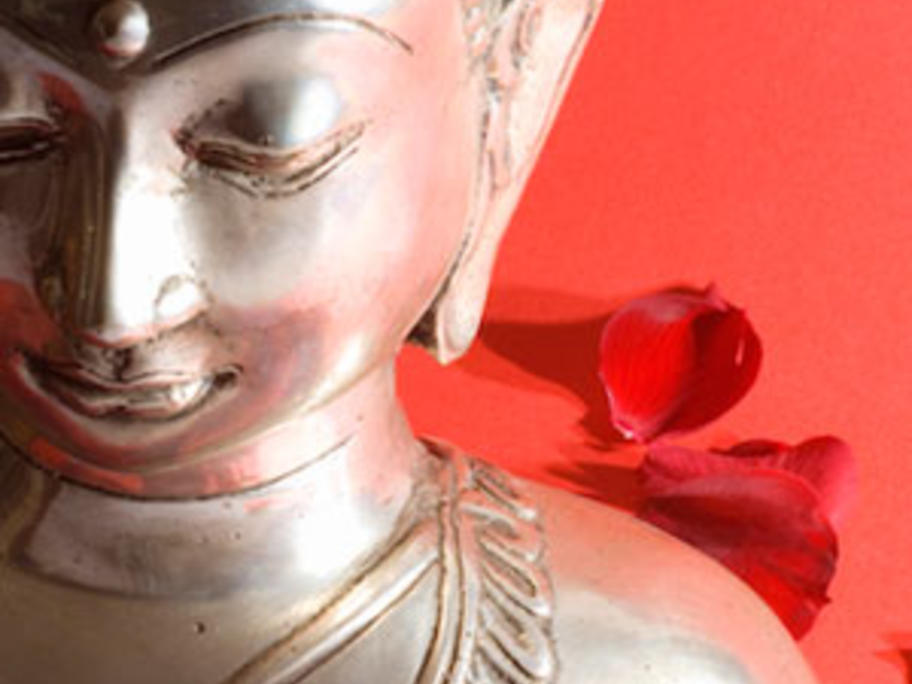 Dr Anthony Jebb, who practices as a psychotherapist at Newtown Family Medical Centre, Sydney, has no formal qualifications as a psychiatrist or psychologist but is a member of the Australian College of Psychological Medicine.
He has not practiced in mainstream medicine for 30 years.
In 2007 he was found guilty of professional misconduct for inappropriate physical contact with a