Doctor welcomes reduced age limit for asthma drug
A leading respiratory physician has welcomed the new PBS listing for omalizumab (Xolair) which will give children from six years access to the drug for severe allergic asthma.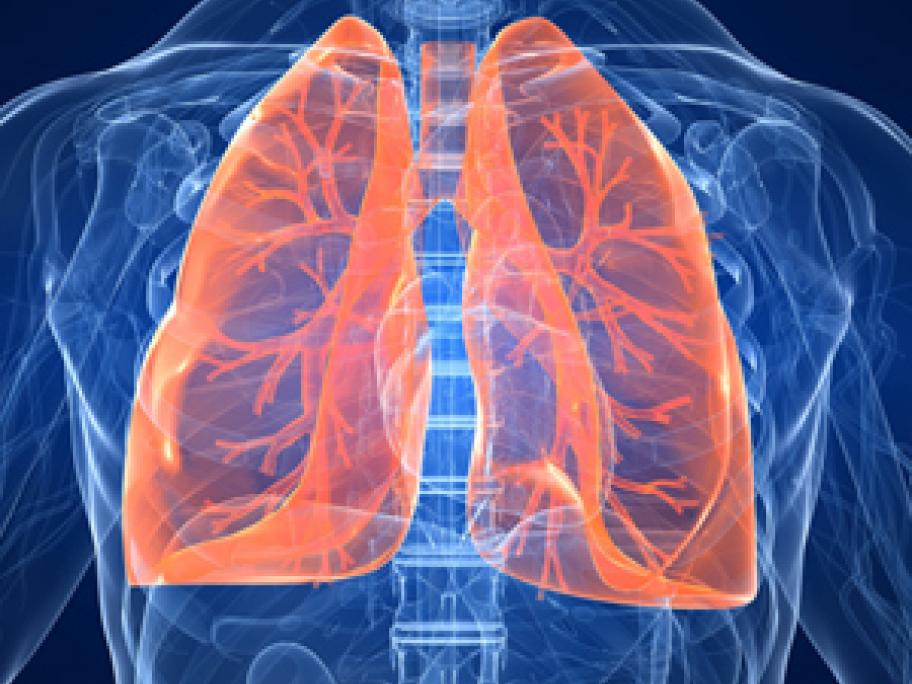 The therapy was previously subsidised only for children over the age of 12 with symptoms inadequately controlled with high dose preventer medications.
Lowering the age threshold will provide a much needed third-line option for younger children, says Professor Nick Freezer, medical director at Monash Children's Hospital in Melbourne.
"We will now be able to begin treatment in eligible children at a younger age, helping to