Doctor who hogtied boy acquitted of assault
The paediatrician who hogtied a seven-year-old patient has been acquitted on appeal of assaulting the boy.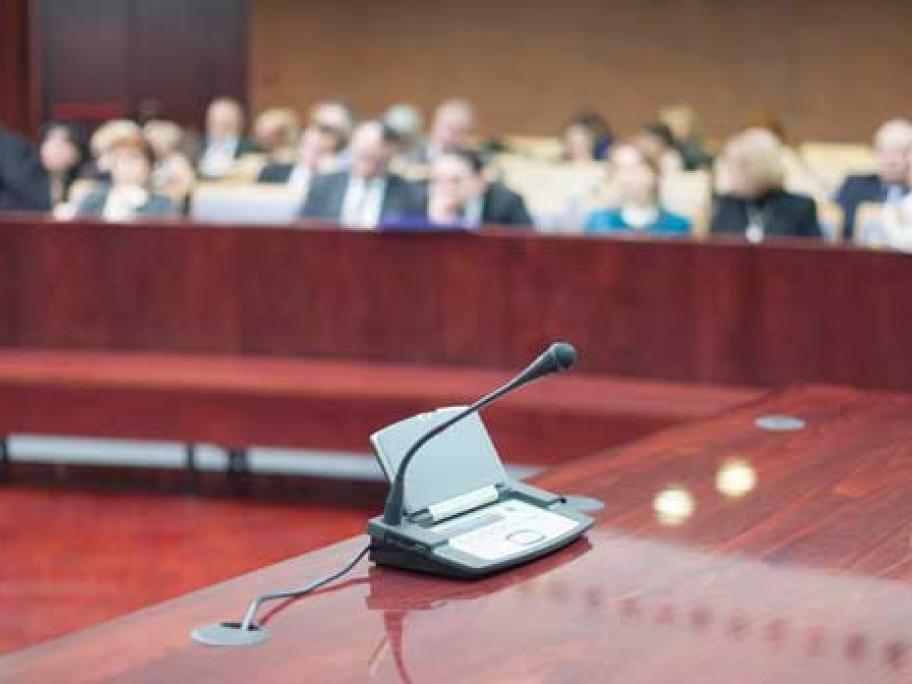 Dr Neville Goodwin Davis was last year found guilty of assaulting the child at an October 2012 consultation, during which he tied the boy up with rope.
Dr Davis specialised in behavioural conditions and had been consulted by the boy's mother to see if he had Asperger's syndrome.
The Gold Coast doctor said he initially tied the boy to a chair to occupy him so he could talk to the mother (see box below for details).
In cross-examination at trial, Dr Davis