Doctor who hogtied boy retires early after media hounding
Dr Neville Davis was found guilty of unprofessional conduct and reprimanded
The paediatrician who hogtied a seven-year-old patient with rope says he was chased by journalists and forced into early retirement because of the incident.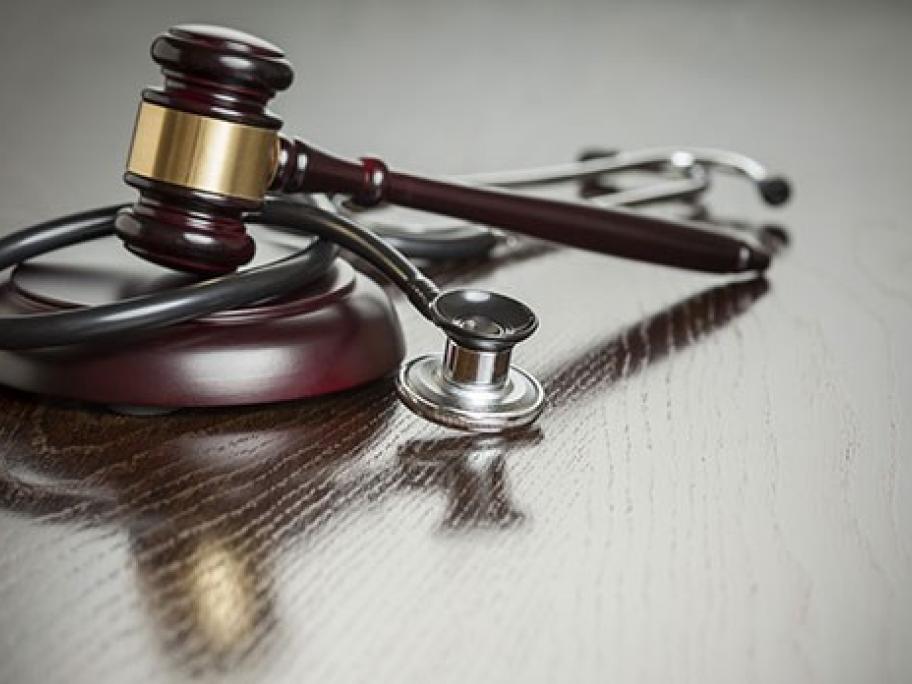 Dr Neville Davis was found guilty of unprofessional conduct and reprimanded by the Queensland Civil and Administrative Tribunal this month, in an apparent end to a legal saga that has dragged on for six years.
In October 2012, the seven-year-old boy's mother was consulting Dr Davis over her child, who had ADHD and was being assessed for Asperger's Disorder.