Doctor wins $530,000 defamation payout over Google review
The patient falsely claimed he charged for a procedure he didn't perform
A plastic surgeon has been awarded more than half a million dollars in compensation over a patient's defamatory Google review.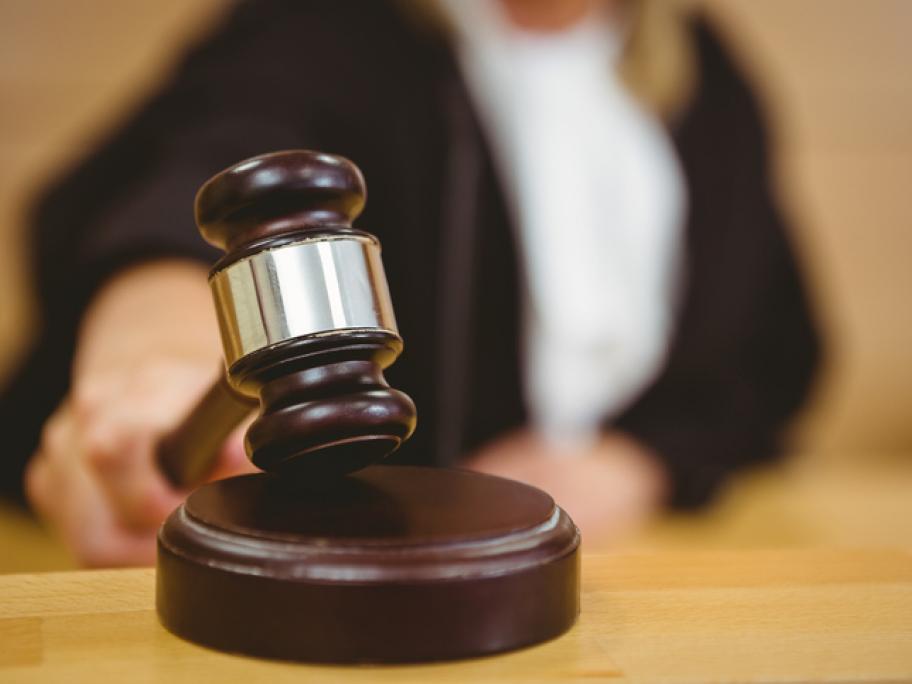 Sydney surgeon Dr Kourosh Tavakoli, described on his website as the "household name for elite plastic surgery in Australia", had his reputation unfairly damaged after the patient wrote a review on his Google listing, falsely claiming he charged for a buccal fat extraction he never performed.
She also claimed he acted improperly and incompetently.
Dr Tavakoli was initially granted an injunction by a court, banning