Doctors accused of sabotaging e-health
'Self-interested' doctors are threatening the success of the personally-controlled e-health record program, Australia's leading consumer group claims.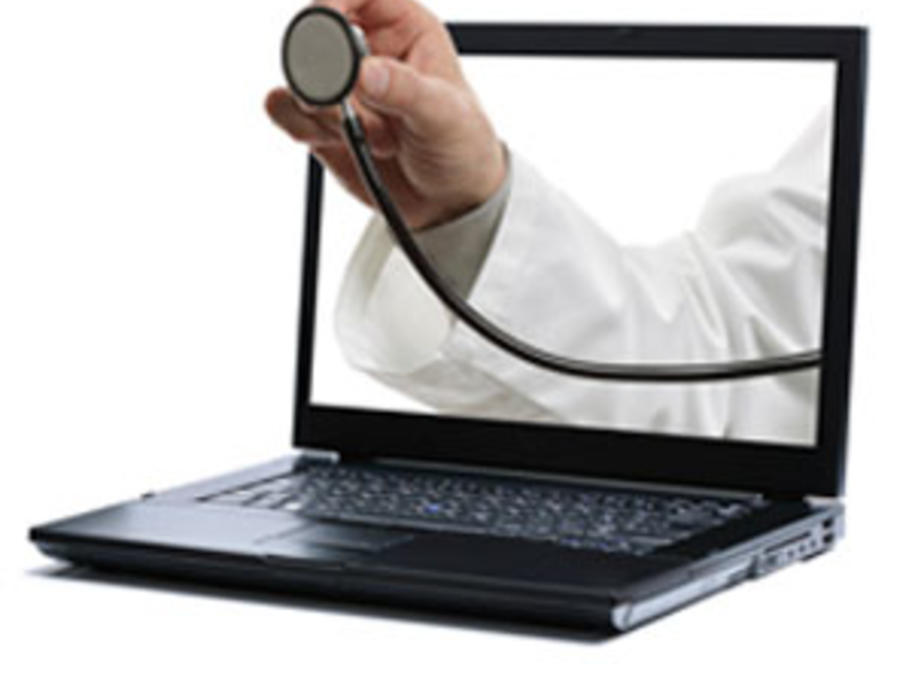 The Consumers Health Forum (CHF) has come out to criticise a recent statement from The Royal Australian College of GPs "arguing against patients learning the results of path tests on 'safety' grounds".
The RACGP claimed patients getting bad news before hearing it from their GP could be subject to "unnecessary distress".
However Adam Stankevicius, CEO of the