Doctors agree not to dispense for profit, despite so-called assault by pharmacists
Main concern is undermining trust through a conflict of interest
Doctors have agreed that they should not dispense for profit, despite what is described as an assault by pharmacists on GP turf.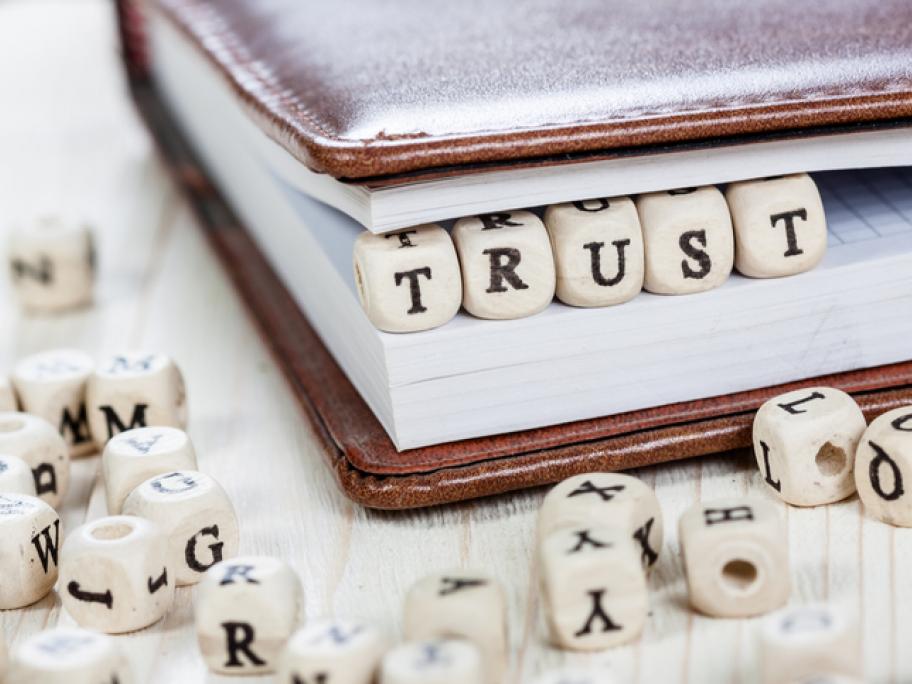 Delegates at the recent Australian Medical Association (AMA) national conference supported a motion preventing doctors from dispensing medicines for material gain.
Writing in Australian Medicine, AMA ethics and medico-legal committee chair Dr Chris Moy says he is "thankful" delegates supported the decision rather than try to compete with pharmacists.
GPs feel "under assault" from pharmacists encroaching into their territory of vaccinations and sick certificates and some may feel opposing dispensing for profit "is a surrender to the pharmacists".
But there is clear potential for doctors who profit from dispensing to overprescribe and the ensuing conflict of interest could undermine patient trust.
"As the AMA we consistently highlight the conflicts of interest of pharmacists who sell a wide range of therapeutic (and other) products to consumers.
"Should we be in a race to the bottom to do the same? "Thankfully our… delegates said 'no'."
It's long been AMA policy that doctors should not dispense medications unless there is no other reasonable alternative.
But in 2010, it removed the words "for material gain", opening the way for doctors to make a profit from dispensing.
Reinstating the qualifier removes the perception of a "clear conflict of interest", Dr Moy writes.
"It would only require a few proven instances of material gain leading to inappropriate prescribing and dispensing to seriously damage the trust in all doctors."