Doctors and nurses celebrate employment boom
Healthcare professionals are unlikely to be out of work anytime soon thanks to a glut of job prospects.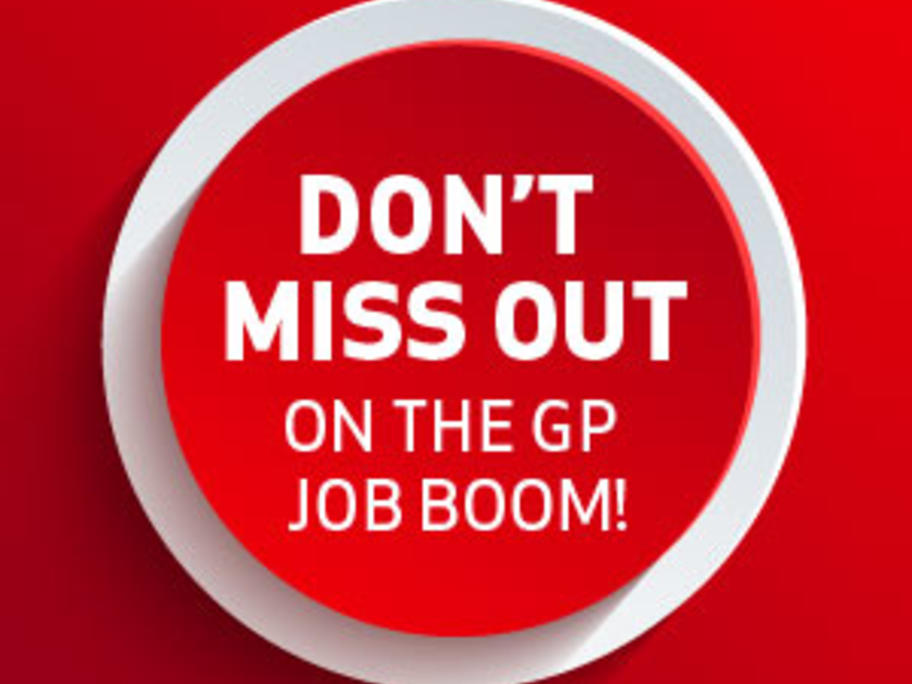 Data based on employment advertising shows the healthcare and medical sector is enjoying strong growth across the country.
According to the latest figures from Cirrus Healthcare and online employment group Seek, there is considerable demand for doctors, nurses and almost all allied health professionals.
Cirrus Healthcare publishes 6minutes and its sister titles,