Doctors and patients sing the praises of practice pharmacists
But community pharmacists are not so sure
The use of non-dispensing pharmacists in GP practices has received a vote of confidence from doctors and patients in a 12-month study.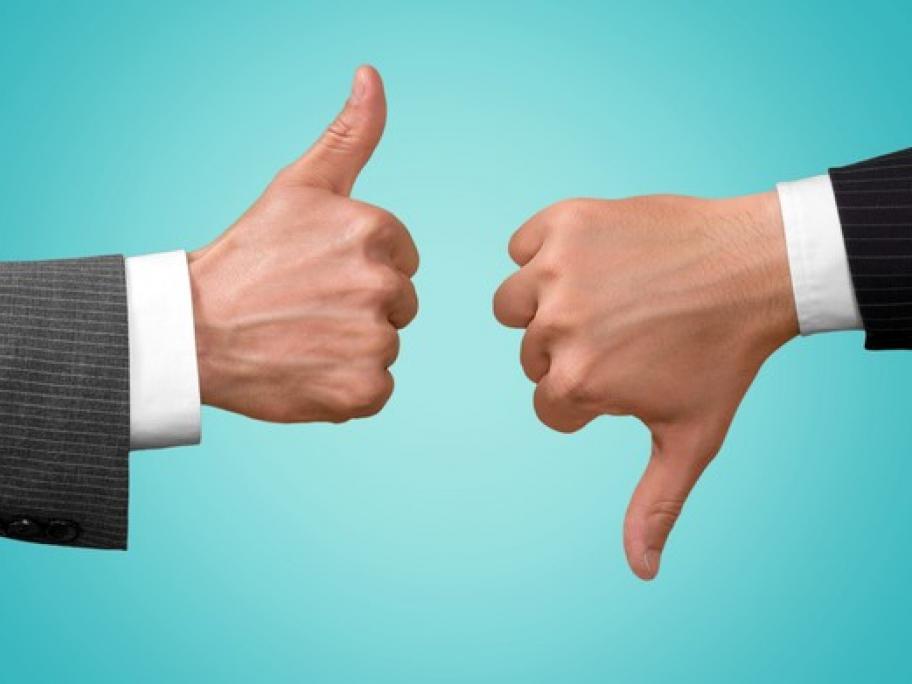 Part-time pharmacists were employed in three ACT general practices for the study.
After a year, both patients and GPs believed the practice should continue to employ a pharmacist, the University of Canberra researchers report.
Study participants highlighted advice to deprescribe, clinical audits, smoking cessation, medication reviews, asthma counseling and post-hospital discharge as the most beneficial activities.
"We've been able to scale down the amount of medications and reduce the pill burdens for … patients, which obviously improves adherence," one GP told the researchers.
However, both patients and GPs fear a lack of funding is the major barrier to wider implementation across Australia, the authors write in the Australian Journal of Primary Health.
They want the government to fund practice pharmacists, with around 73% of patients and 43% of GPs supporting Medicare rebates for pharmacists.
The researchers also suggested a model like the Practice Nurse Incentive Program could be used to fund pharmacists.
In total, 44 patients who had seen a general practice pharmacist completed a questionnaire, along with select GPs and other practice staff.
Nine community pharmacists who interacted with the general practice pharmacist also completed the questionnaire.
The strongest advocates for employing pharmacists in general practice were the GPs (66%), who welcomed pharmacist input into medications for patients with chronic conditions.
The most negative feedback came from the community pharmacists, who fear losing income if general pharmacists take their smoking cessation and asthma education patients.
Community pharmacists are also concerned there will be a communication breakdown with patients and minimal overall benefit.
One community pharmacist told the researchers: "No feedback from the patients whatsoever, and I haven't seen any major changes."
Resistance from community pharmacists is consistent with previous research, according to the authors.
They acknowledge the small sample size and the fact the study involved just one city as limitations.
Further research should investigate whether practice pharmacists' activities improve health outcomes and should also collect data to provide a "robust" case for ongoing funding of the service.
---
Read the full study here