Doctors up the ante in codeine war
They have penned an open letter in further condemnation of the Pharmacy Guild's position
Doctors have reinforced the potentially deadly impact of codeine overuse in an open letter to health ministers, and medical and health consumer advocates.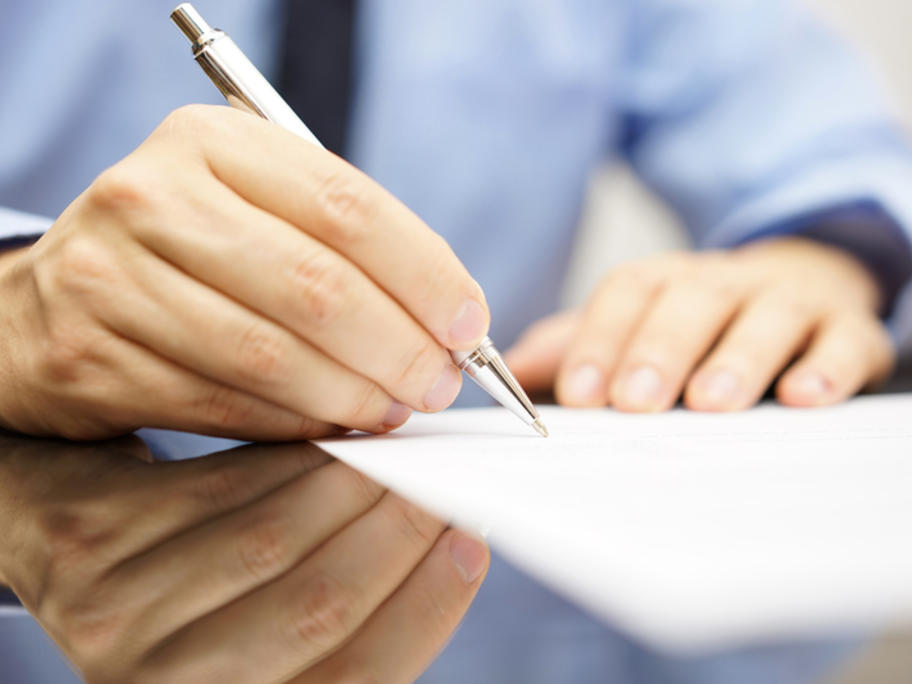 The letter has been written in response to reported lobbying by the Pharmacy Guild of Australia to alter a TGA decision to make codeine-containing medications prescription-only from February.
It's understood the guild is pushing for an alternative model to enable pharmacists to dispense non-prescription codeine for acute pain, especially in rural areas.
Australia's leading doctors