Doctor's anti-vax praise deemed okay
A former GP who congratulated a patient for refusing to vaccinate her child has been cleared of incompetence.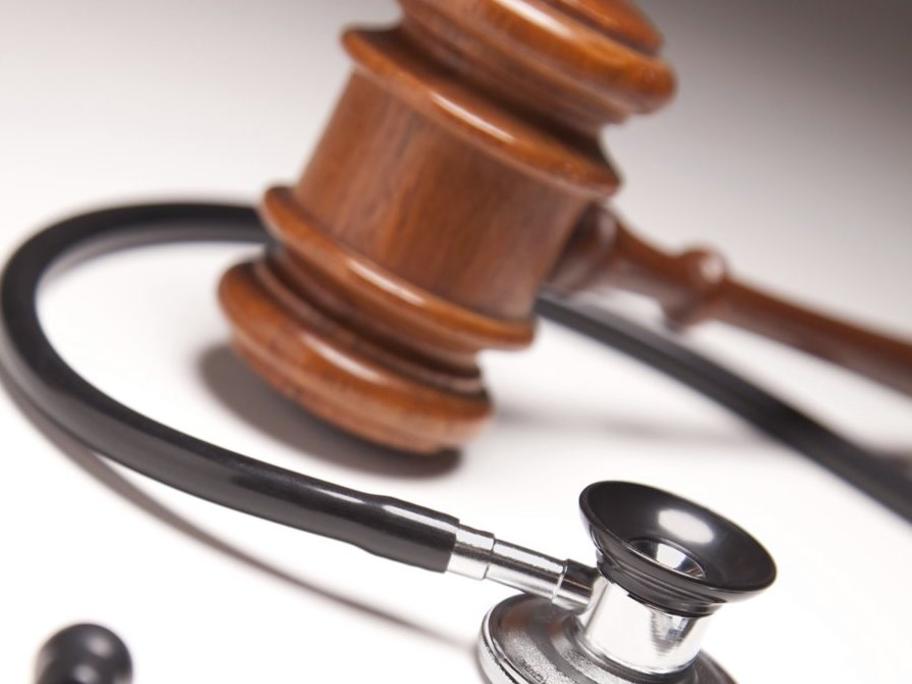 Dr John Whiteside, who practises myofascial and environmental medicine after giving up general practice in 1988, faced 25 separate complaints involving his treatment of 22 patients.
In one case, Dr Whiteside was accused of supporting a patient's decision not to vaccinate her child, writing in a letter: "Congratulations ... This is a very courageous decision. You now need to protect [your child] with high doses of antioxidants."