Doctors arrested for prescribing antibiotics - is this the future of medicine?
What would practising medicine be like in a world where antibiotic resistance is so high that doctors risk arrest for their unlawful use? Dr Jon Fogarty takes an imaginative look into the future.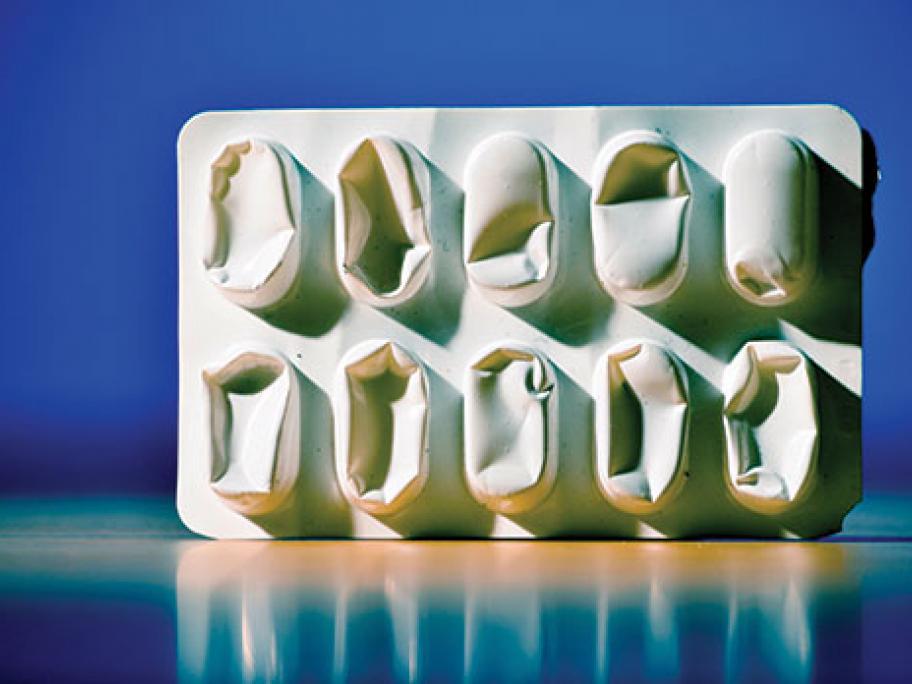 At the health department, they gathered in a conference room marked BEAT — a title which induced knowing sniggers from some members, but stood for the less salacious and critically important Bureau for the Eradication of Antibiotic Treatment.
Professor Markle looked at his diary; 8 December 2030. "It's 50 years ago today since John