Doctors back vax jabs for welfare benefits
Doctors' leaders have backed a pledge to strip 'conscientious' vaccination objectors of thousands of dollars in family tax benefits if they refuse to vaccinate their children.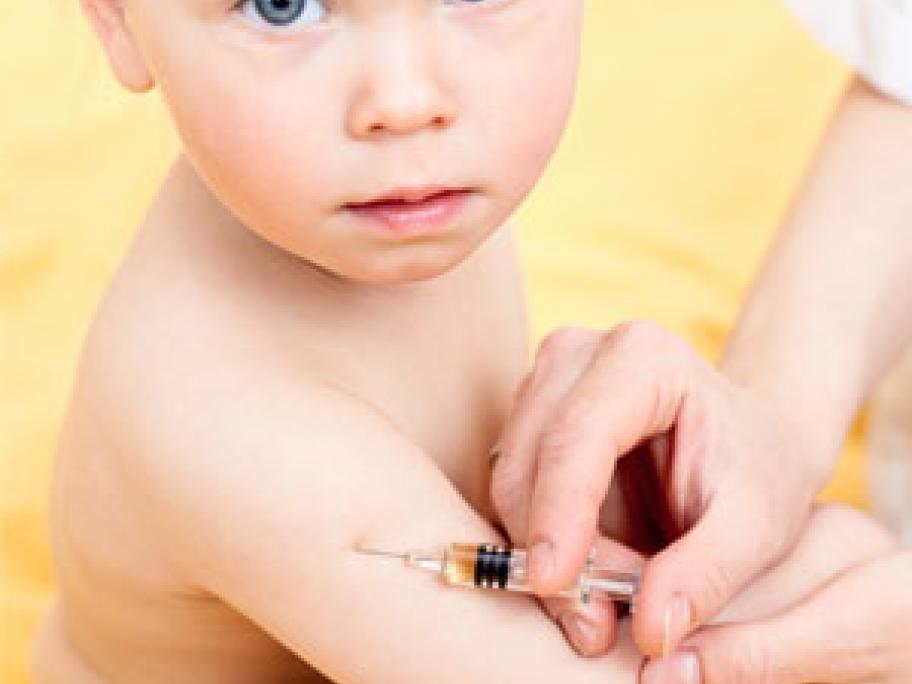 Prime Minister Kevin Rudd announced plans on Sunday to scrap the conscientious exemption for families claiming the Family Tax Benefit Part A supplement — which can be worth more than $2000 — in a bid to boost vaccination rates.
It will mean exemptions will apply for medical and religious reasons only.
The number of children with a