Doctors in bid to remove PBS dispensing from community pharmacies
The RACGP has called for dispensing of PBS medicines to be taken away from community pharmacy.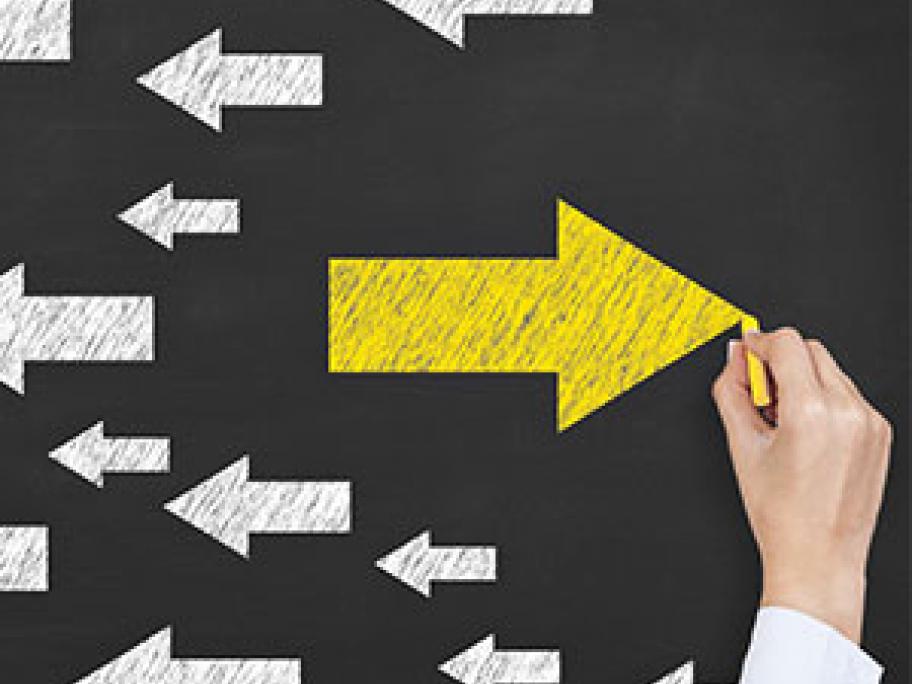 The doctors' college wants a centralised body to be in charge of storing and dispensing PBS medicines, which would delivered to patients' homes within 24 hours. Acute dispensing could be done within general practice.
Pharmacists would be deployed to work in general practices overseeing medication governance, with dispensing and other pharmacists' services "cashed out" to help pay for this work.
The radical "alternative model for pharmacy" -