Doctors' booking fee rip-off exposed
One topped $6000, according to the Four Corners report
Some doctors are illegally charging patients thousands of dollars in booking fees, an investigation has found.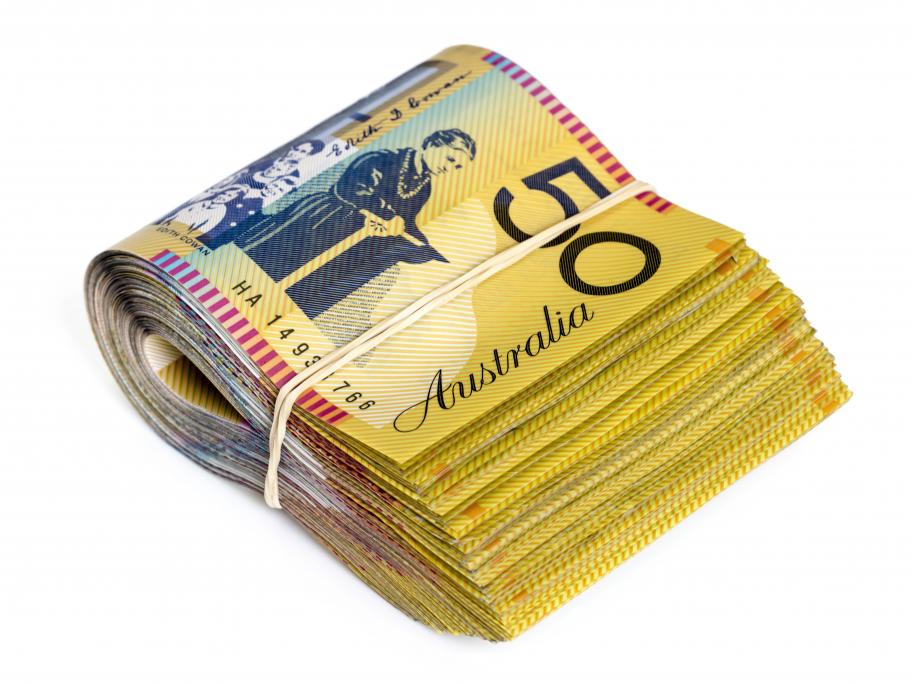 The ABC's Four Corners team analysed the medical bills of more than 700 patients who responded to a survey on out-of-pocket costs.
In a program that aired on Monday night, the investigation found a number of the bills included booking or administration fees, one of which topped $6000.
"Booking fees or other fees beyond the surgical fee are in fact illegal and should not exist, and that is