Doctors call to abolish 'cruel' police checks for IVF couples
The checks are discriminatory and amount to criminal profiling, they say
Fertility doctors have called on the Victorian Government to abolish a 'cruel' law that forces couples seeking IVF treatment to undergo mandatory police checks.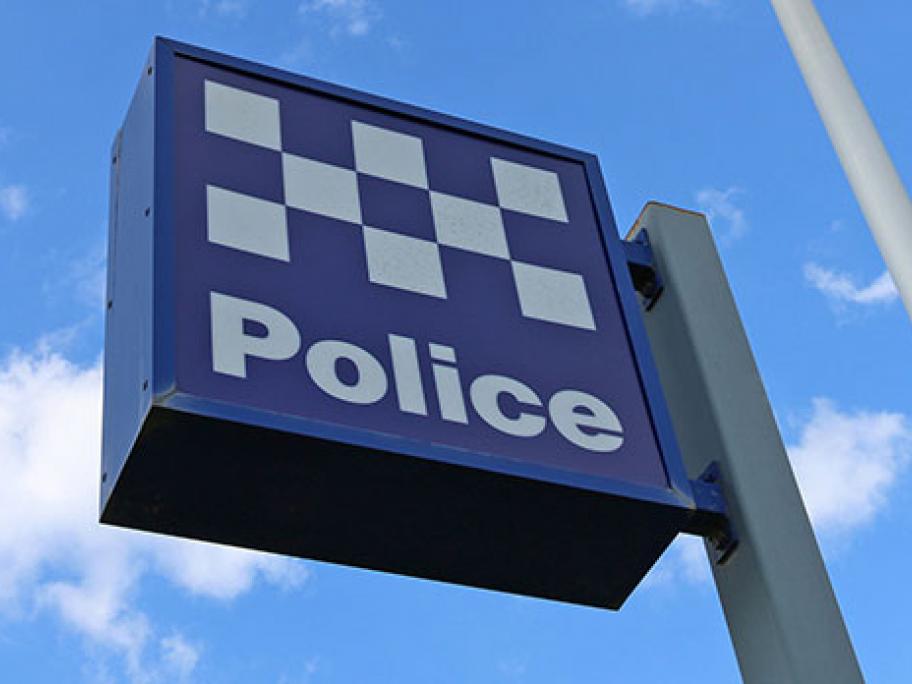 Since 2008, more than 70,000 Victorian couples have had to undergo the police checks before being allowed to start IVF.
Fed up with the implications they have for their patients, doctors say the police checks, required under the Victorian Assisted Reproductive Treatment Act 2008, are "discriminatory" and amount to "criminal profiling".
"People seeking assisted conception do not fit the