Doctors call for immediate shut-down of dead bodies exhibition
Doctors are demanding a ban on a travelling exhibition of dead bodies, saying there is no evidence that the deceased people involved gave consent for their cadavers to be used.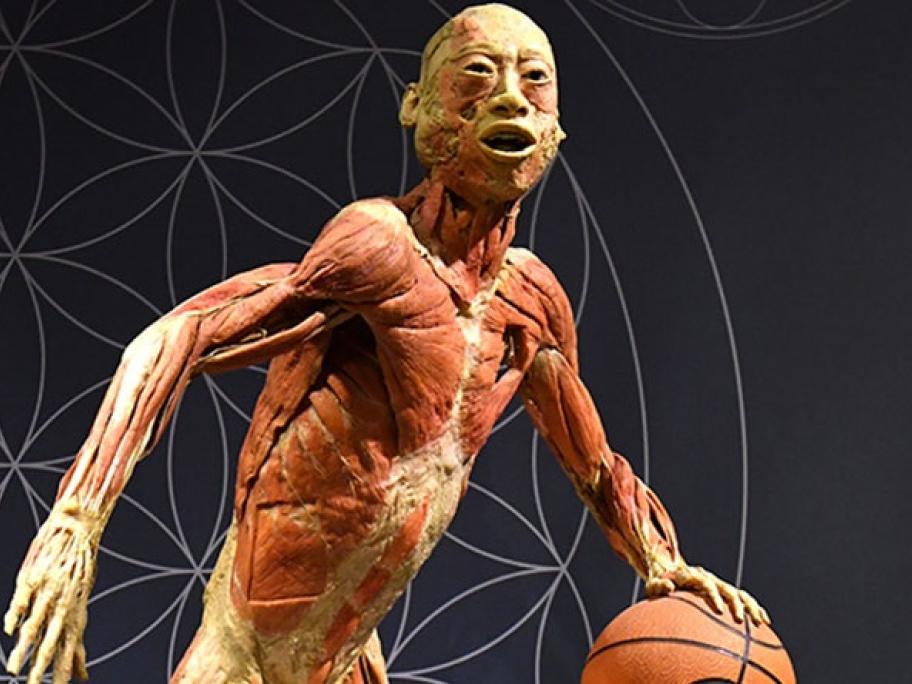 The Real Bodies exhibition, currently running in Sydney, includes more than 200 human organs and 20 preserved bodies.
However, it has already been banned by a number of countries, states and cities on ethical grounds, including France, Israel, Hawaii and Seattle.
A group calling itself Doctors Against Forced