Doctors call for immediate shutdown of dead body exhibition
The show has already been banned in other countries on ethical grounds
Doctors are demanding a ban on a travelling exhibition of dead bodies, saying there is no evidence that the deceased people involved gave consent for their cadavers to be used.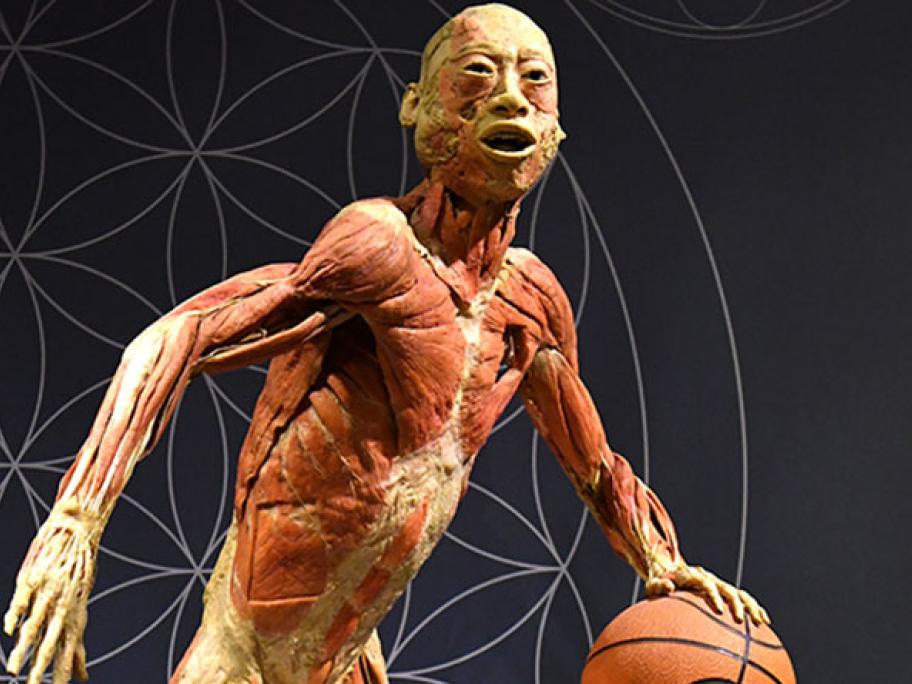 The Real Bodies exhibition, currently running in Sydney, includes more than 200 human organs and 20 preserved bodies.
However, it has already been banned by a number of countries, states and cities on ethical grounds, including France, Israel, Hawaii and Seattle.
A group calling itself Doctors Against Forced Organ Harvesting has claimed that some of the bodies and organs on display are from executed Chinese prisoners or Falun Gong practitioners, the spiritual group banned in China in 1999.
On Wednesday, the Royal Australasian College of Physicians (RACP) also expressed concerns, saying the show's organisers, Imagine Exhibitions, lacked documented evidence proving that the bodies and organs were donated with consent.
"Satisfying basic ethical norms and respect for a deceased person must be paramount," said haematologist Professor Ian Kerridge, chair of the college's ethics committee.
"Until organisers can prove these bodies and organs have been ethically sourced and have adequate donor consent, we think the exhibition should be shut down."
Imagine Exhibitions had previously said all the cadavers were from Dalian Medical University Biology Plantation in China, which received them from city morgues.
The RACP has written to the NSW Minister for Health to say that the show breaches a number of state laws on anatomy display and donor consent because the exhibit does not display donor consent forms.