Doctors call for location rules to be axed
The RACGP also says pharmacists and doctors should work more closely together, but GPs should lead
GPs are calling for pharmacy ownership rules to be axed, contending they aren't in patients' best interest.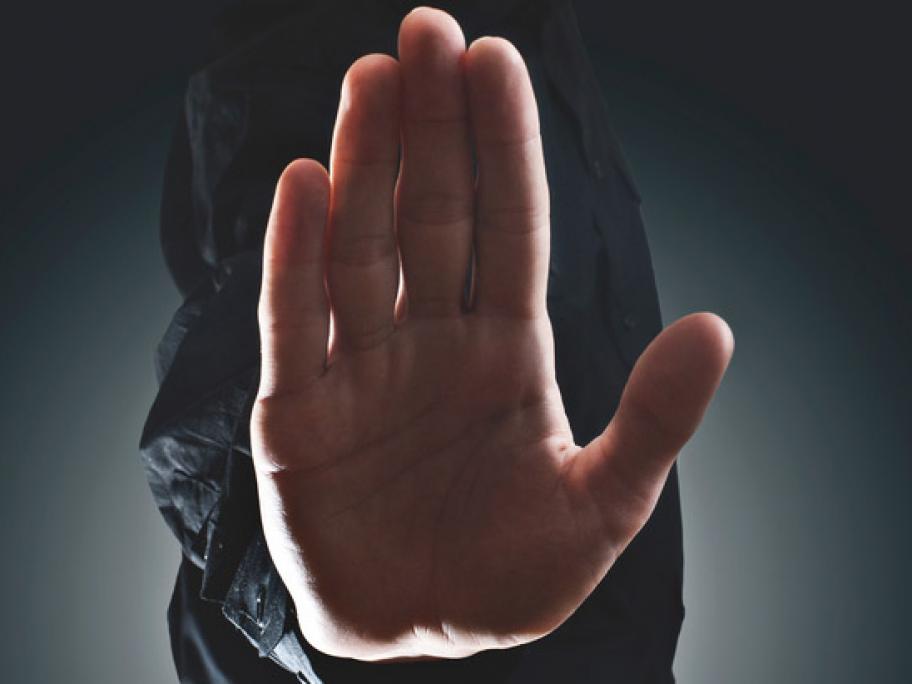 Claims that ownership and location rules increase patient access to the PBS are questionable, says the Royal Australian College of GPs in a submission to WA government's review of ownership rules.
Several reviews — including the King interim report — suggest the rules prevent competition and stifle innovation, according to the peak body.
"The RACGP does not support the current ownership rules and urges the WA government to consider why these regulations apply exclusively to pharmacy," says Dr Tim Koh, chair of the RACGP WA.
Dr Koh says the college supports options for ownership and location rules discussed in the interim King interim report.
The RACGP also used the submission to call for greater collaboration between GPs and pharmacists.
"General practice and pharmacy are intrinsically linked through their respective roles in prescribing and dispensing medicines for patients. Yet, in Australia, GPs and pharmacists generally work in silos," Dr Koh says.
"Better integration of pharmacists into GP-led teams could bring benefits to patients as well as the healthcare team itself."