Doctors cleared in most complaint cases
Only a tiny number of complaints against doctors result in medical board sanctions, with the vast majority of cases being dismissed, according to new figures.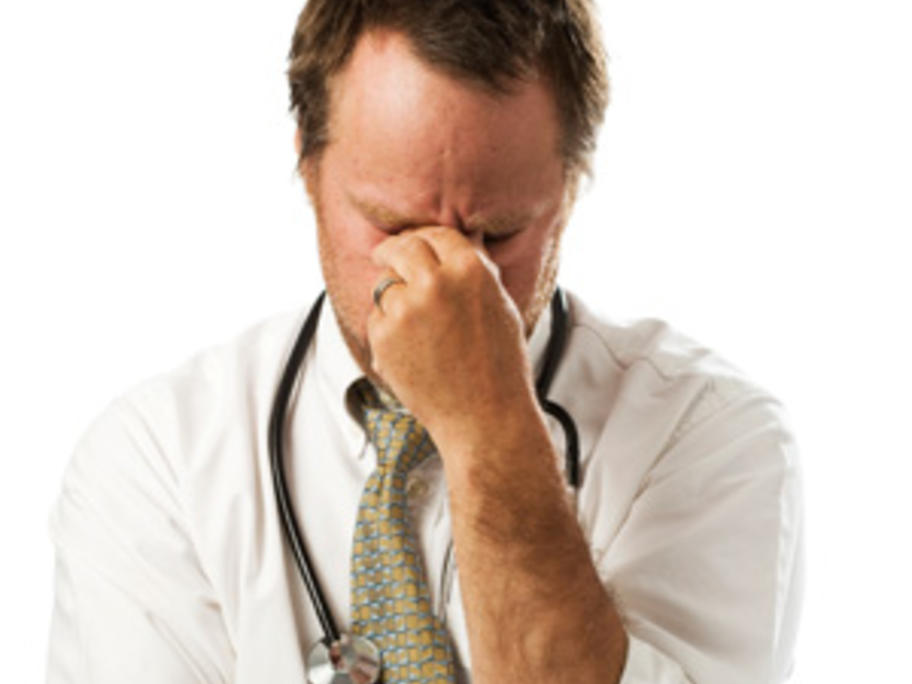 Media stories last week focused on a 28% increase in complaints against doctors in the space of one year - although few reasons have been offered to explain why. Since the national scheme was introduced, complaints have risen by 4% a year on average.
According to AHPRA's annual report, there