Doctors could be charged over deaths
An unknown number doctors in Queensland will soon discover whether they will face criminal charges over the deaths of their patients.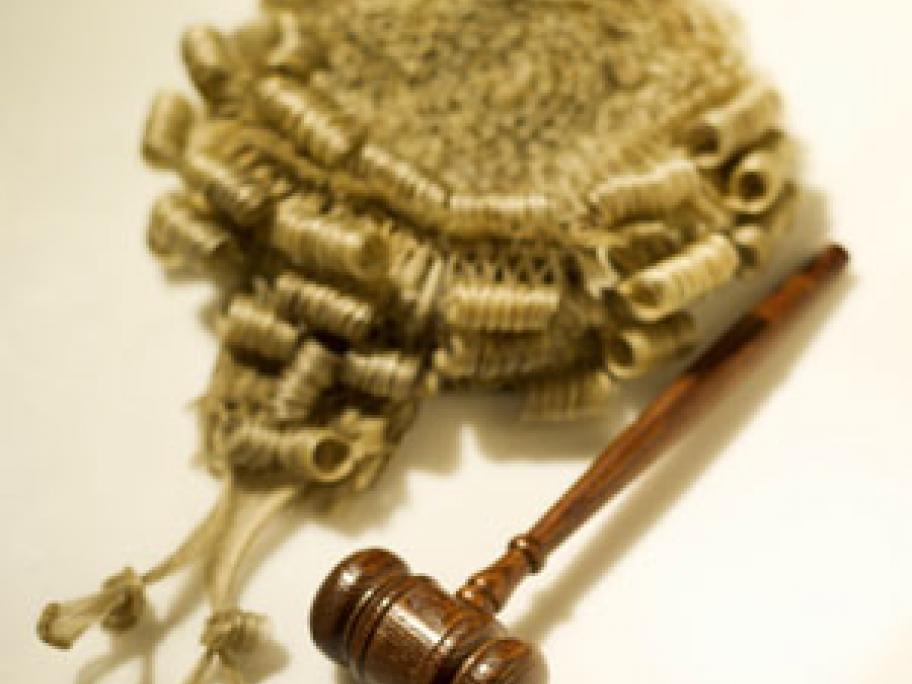 Last week, former Crown Prosecutor Jeffrey Hunter SC handed over his review of cases of misconduct or alleged misconduct against doctors that resulted in death of a patient or serious bodily harm.
The review, which covers cases over the past five years, was given to Queensland Health Minister Lawrence Springborg, who is taking legal advice before he decides whether or not to release it.