Doctors critical of skin check service
Even the doctors taking part in the Spotcheck pharmacy skin cancer service have doubts about its accuracy and efficacy, says the head of AMA NSW.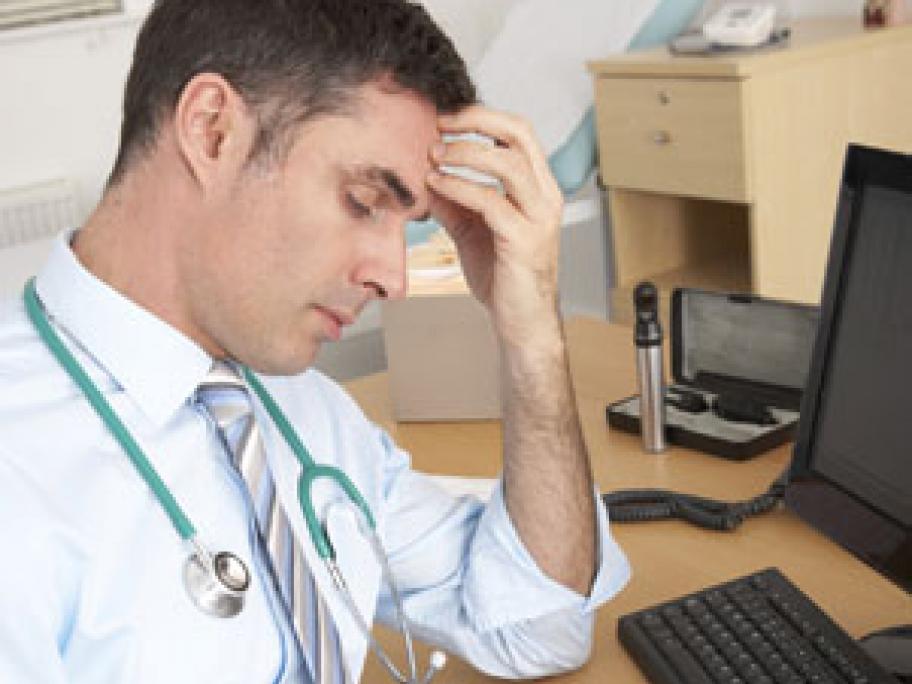 Dr Saxon Smith says pharmacies are  unsuitable locations for identifying skin cancers.
The  service involves pharmacy staff photographing a spot, with the images then forwarded to doctors at Sunspot skin cancer clinics for further analysis.
Dr Smith says there is potential for missed, inaccurate or wrong diagnoses.
"The GPs with interest in skin cancer that are