Doctors cut back on aged care visits
Almost one-third of doctors visiting aged care facilities have cut back on their visits in the past five years, largely due to the poor remuneration.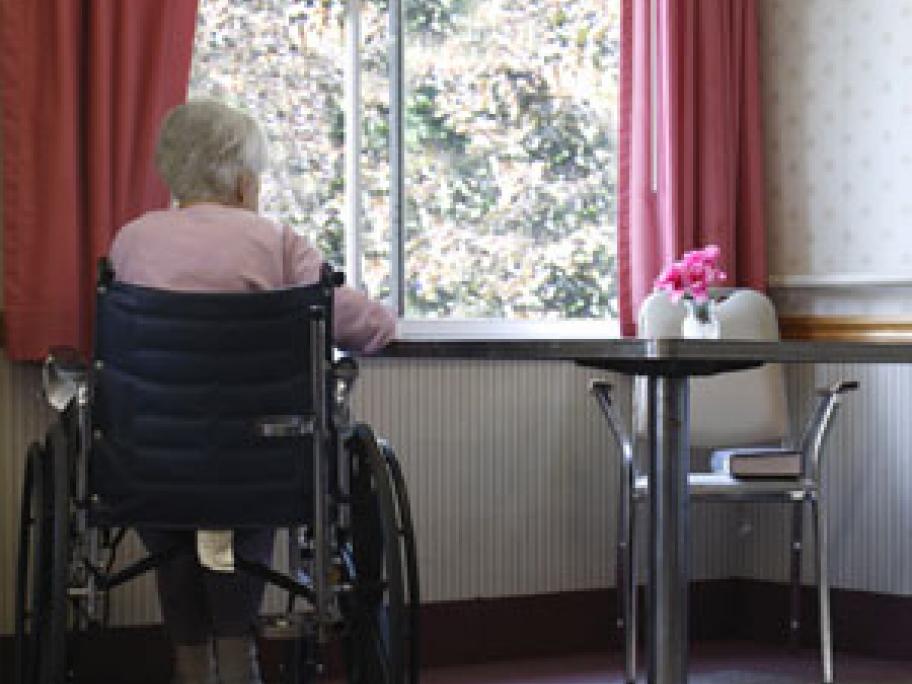 The findings, based on a survey of 730 GPs and other specialists, suggested as some doctors pulled out, others had been left to pick up the load, with 41% saying their visits increased — often due to colleagues not being available to do the work.
Alarmingly, more than 15% of doctors who visited aged care facilities planned to reduce their load during the next two years, the AMA survey found.
WA GP Dr Edwin Kruys said the