A doctor's day in court lifts the lid on what happened at a controversial clinic
An Australian Doctor investigation
INVESTIGATION
A doctor with minimal relevant experience is employed to deliver ketamine to patients with treatment-resistant depression. What could go wrong? Here's the inside story of what happened at the Aura Medical Corporation.
(This story has been updated - see footnote)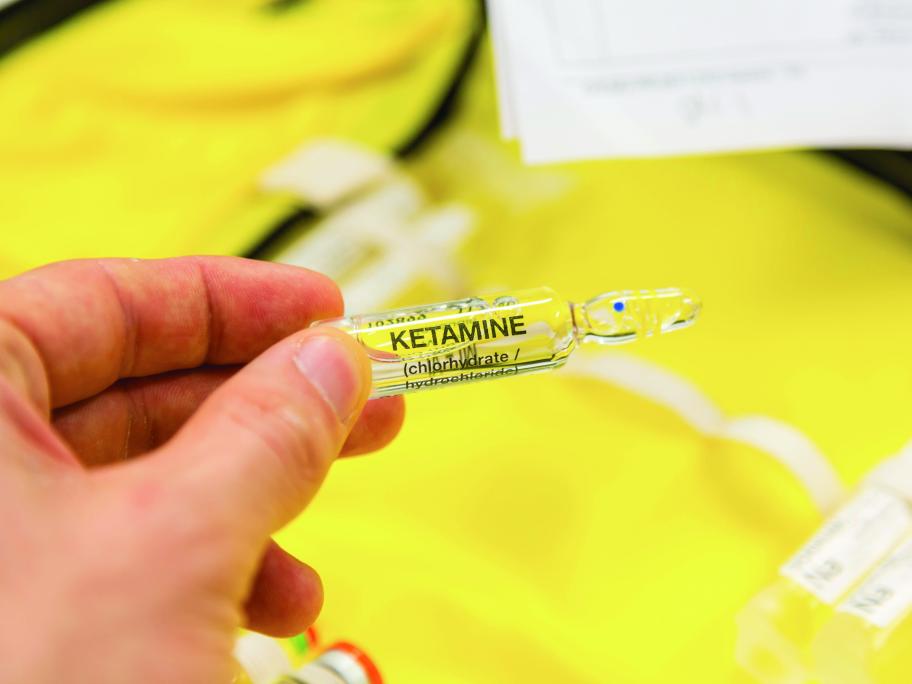 ---
Dr Lei Min Chen had almost no experience in treating mental illness, yet he prescribed thousands of experimental ketamine injections to patients with serious depression, including many who had come to him as a last resort.