Doctors don't seem interested in medical cannabis, TGA says
Regulators say doctors' interest in prescribing medical cannabis remains minimal despite growing patient demand.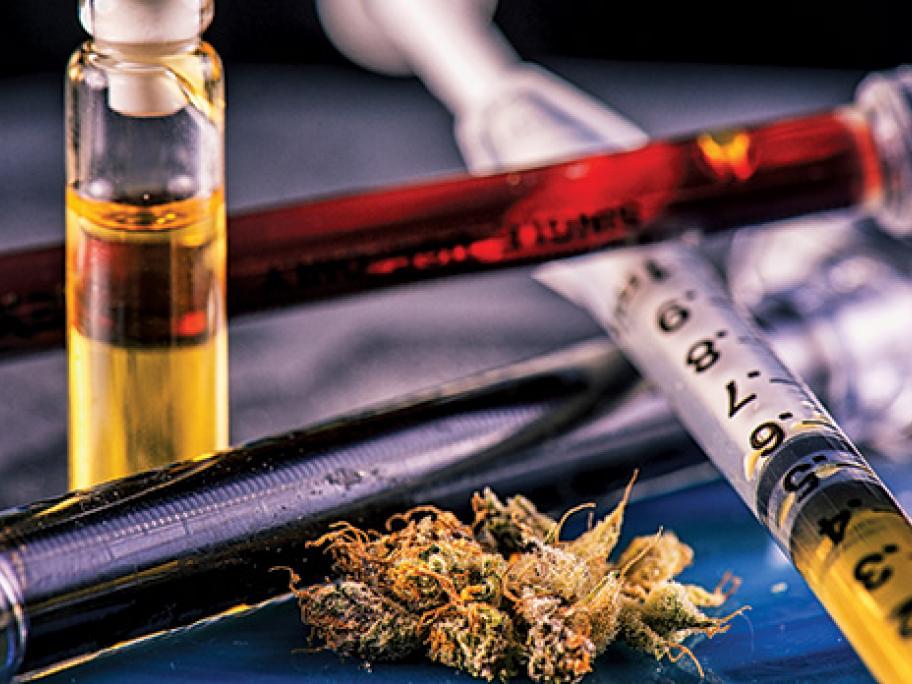 Just 91 doctors in Australia have been authorised to prescribe medicinal cannabis, TGA officials told a Senates Estimates hearing this week.
The regulator said there had not been "sufficient demand" from doctors. It also stressed that it was not the role of the TGA to "advocate" for doctors to prescribe medical cannabis.
"It's the same way as we wouldn't want to advocate [doctors] to use a particular unapproved cancer medicine,