Doctor's emergency suspension by watchdog backed by appeal court
The radiologist's case illustrates concerns with emergency suspension powers
This story was corrected on Nov 21. See footnote for details.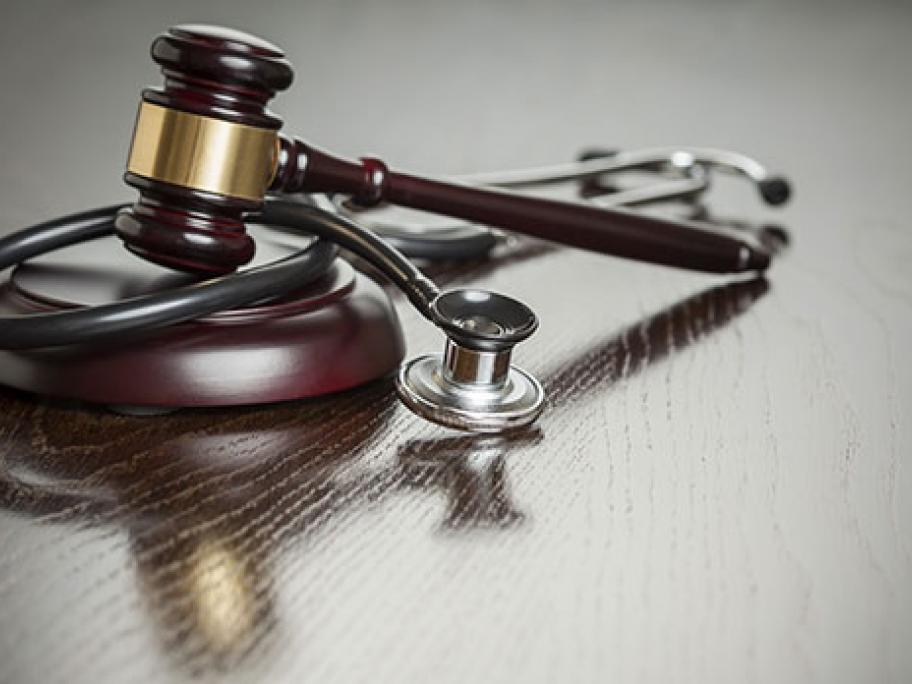 A doctor has lost her fight to keep practising after she claimed she was unfairly suspended under the NSW Medical Council's emergency powers.
Dr Denise Jane Lee, a radiologist based in Sydney, was banned after being charged with stalking her former partner, his new girlfriend and her parents through text messages and emails.
The criminal allegations, denied by Dr Lee, had nothing to do with her clinical work and her lawyers said she was no threat to patients.
But in