Doctors express concerns over bodybuilders injecting oils
Published case is just the tip of the iceberg, they say
Doctors are warning of a concerning trend among bodybuilders of injecting natural oils to improve muscle definition.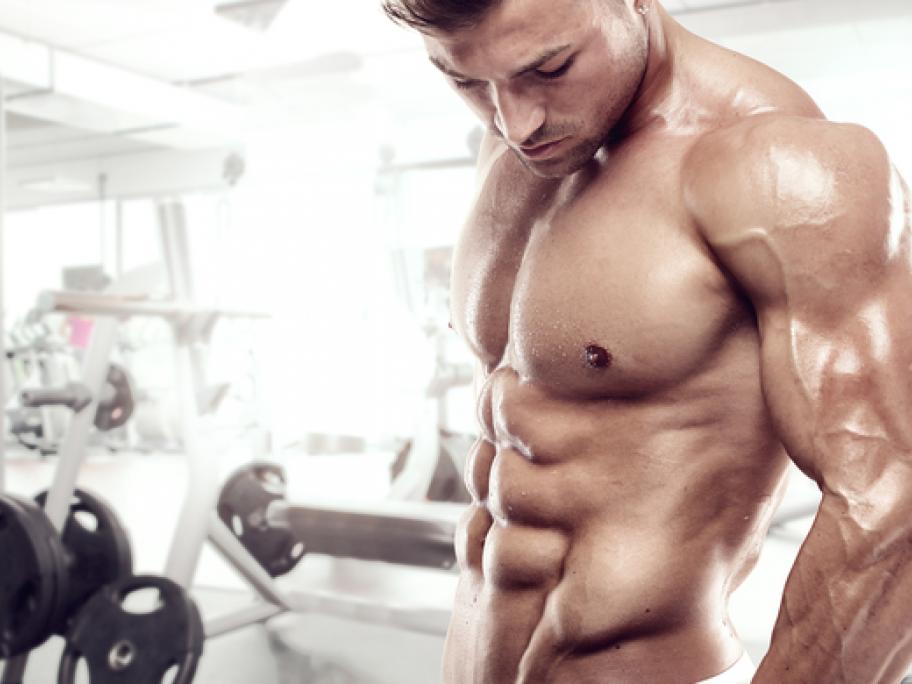 The alert follows a serious complication an amateur bodybuilder in the UK experienced.
The 25 year-old-man was referred to hospital due to pain and loss of function in his right arm over several months. An ultrasound revealed a rupture in his triceps and multiple cysts within the arm muscles.
These were then found to be multiple proteinaceous lesions within the muscle bellies. The possibility of self-inoculation was raised by the