Doctors face medical board after prescription-shopper's death
Coroner calls for mandatory real-time prescribing
A coroner says all doctors should be forced to use the planned national real-time prescription monitoring scheme before prescribing S8 drugs, after the death of a patient, which has seen a GP and an after-hours doctor referred to the Medical Council of NSW.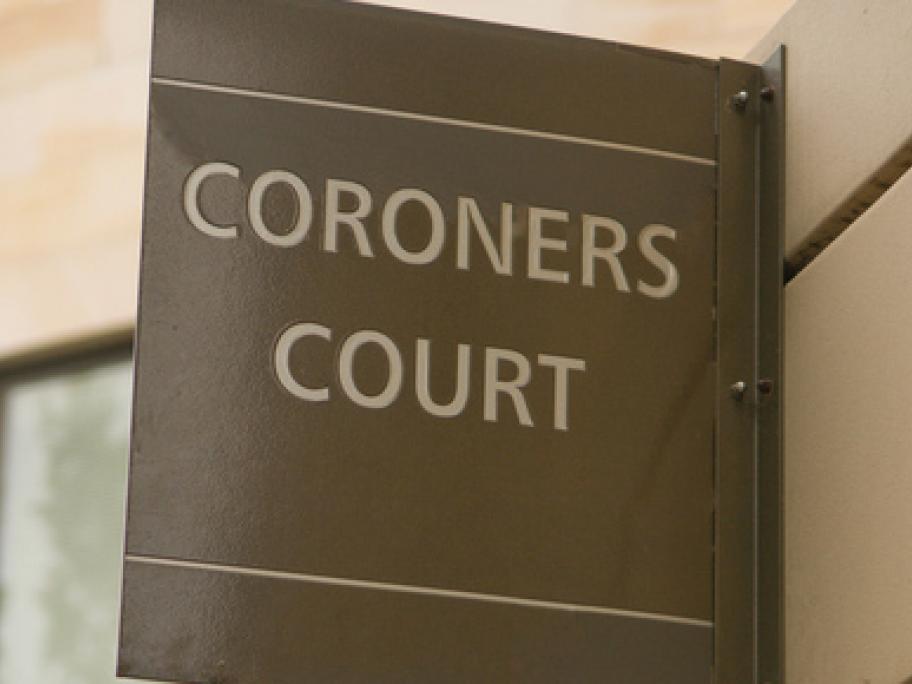 Alissa Campbell, 26, saw 13 different doctors in the six months before she died in July 2015 from codeine and doxepin toxicity.
Her two long-term GPs, Dr Bing Foo and Dr Aishah Moore, were commended at the NSW inquest for their care of a complex patient, whose history included sciatic nerve problems, anaemia, seizures, Graves' disease, suicide ideation and migraines, exacerbated by "extreme interpersonal trauma and the effects of family dysfunction".
But the GPs had no knowledge of the scripts Ms Campbell was receiving elsewhere, including from after-hours doctors, NSW Deputy State Coroner Harriet Grahame said in her findings.
"If her trusted medical advisers ... had been able to see the number of pills Alissa was being prescribed overall, I have no doubt that both practitioners would have attempted to discuss the issue with Alissa."
One doctor who only saw Ms Campbell for six months prescribed her diazepam totalling 700 5mg tablets in that time.
He told the inquest that he prescribed more than the PBS limit to reduce the number of appointments she had to make, given she was already travelling from Woolloomooloo to Sutherland to see him, which would take more than an hour on public transport.
The coroner referred the doctor to the Medical Council of NSW.
She also referred another doctor, who was working for a medical deputising service, over his administration of IM injections of morphine and pethidine during home visits.
He refused to co-operate with the inquest. But the coroner said his practice was "troubling ... and without further explanation it remains so".
She was also critical of another after-hours doctor who prescribed 14 days' worth of oxycodone at once but did not refer the doctor for investigation "on the basis of a single consultation".
In 2017, the Federal Government promised a real-time prescribing system covering S8 medications to be in place across Australia within 18 months, although as the deadline looms, there are virtually no details on how it will work and when it will be operating.
The coroner said the system must be expanded to track tramadol, diazepam and codeine. She also said it must be made compulsory for doctors.
"It is important that any future roll-out of [real-time prescription monitoring] goes further than Schedule 8 drugs ... It must be a compulsory system that picks up private scripts," she said.
Victorian doctors will be compelled to check the state's standalone script-tracking program, SafeScript, from 2020.
The ACT Government is introducing a voluntarily system but has flagged the potential to make it mandatory in the future.
---